8 innovative gadget gifts for the techie in your life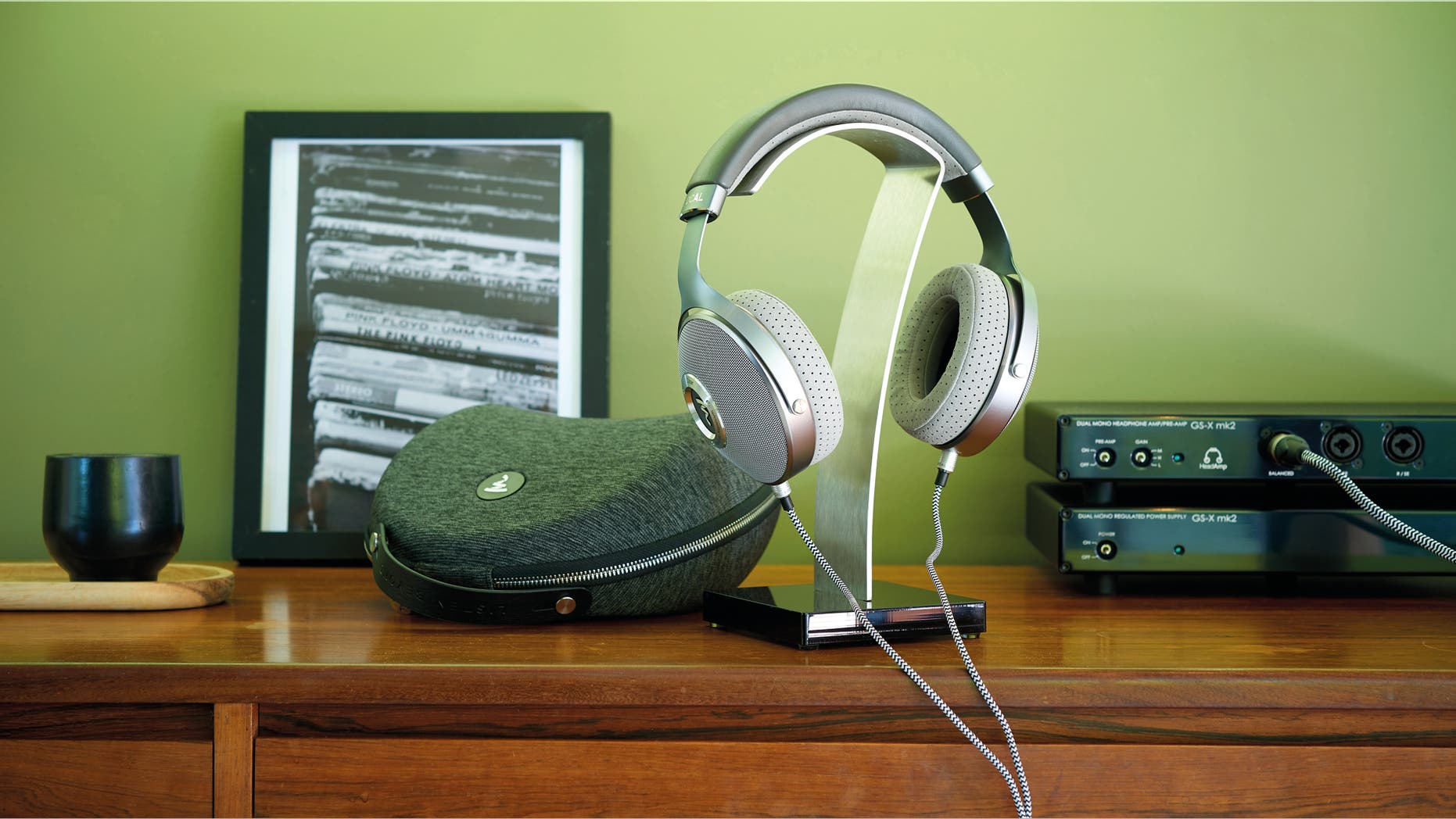 What will make the techie in your life happy over the holidays? Try these brand new gadgets that all have a high-end feature that sets them apart from the pack. We tested each one to make sure they perform according to the specs and meet the demanding needs of true geeks.
1. Kano Computer Kit 2017 ($150)
An innovative toy for kids over six, the Kano Computer Kit is like a Lego set for would-be engineers. You build an actual working computer, but along the way, it teaches kids about processors, memory, displays, and how to write computer code.
Grab this high-end router -- which supports speeds fast enough for 4K movies -- and use it as a centerpiece in your office. Its multi-sided design makes it look like something out of "Star Wars," but the router comes with free security software to protect any connected gadget.
3. LG OLED E7 television ($3,500)
Know this about the LG E7 television -- the pixels in the OLED display create their own light. That means they can dim, brighten, and go completely black on their own. For techies, you can brag about the 4K resolution, Dolby Atmos surround-sound, and HDR color quality.
IPHONE X REVIEW: MOSTLY SCARY-GOOD BUT A COUPLE OF GRIPES
4. Focal Clear headphones ($1,500)
My favorite headphones on the market, the Focal Clear are downright cavernous with massive "memory foam" cushions that measure 20 millimeters. As reference headphones made for audiophiles, they emanate the pristine sounds of Bjork and the pounding bass of Broods.
5. Acer AH101-D8EY Windows Mixed Reality headset ($399)
This Mixed Reality headset, at only 1.35-pounds, is light enough to wear for several hours. It works with high-end Windows computers and includes two controllers. A Sony "Ghostbusters" game in VR looked ultra-convincing; expect more high-end games and apps in 2018.
Windows laptops are nice for games and photo-editing. For everything else, including a quick power-up, fast browsing, and a clear and bright touchscreen, there's the Google Pixelbook. It's super-light (only 2.4 pounds) and only .40-inches thin.
ZTE LAUNCHES FOLDABLE DUAL-SCREEN SMARTPHONE
7. Lenovo Jedi Challenges ($200)
Everyone who tried this headset, which requires your own high-end smartphone like the Google Pixel 2 XL, jumped and freaked-out. The kit includes a toy lightsaber and a headset. Once you load the game, you slash and dash through an authentic-looking Star Wars gameworld.
That's right, this outdoor wood-fired pizza oven can also charge your phone or tablet. The main cooking surface measures 13.25-inches in diameter; as you cook, you can connect to a charging pod that provides five hours of phone use after 30 minutes.