6 top picks in elite sniper tech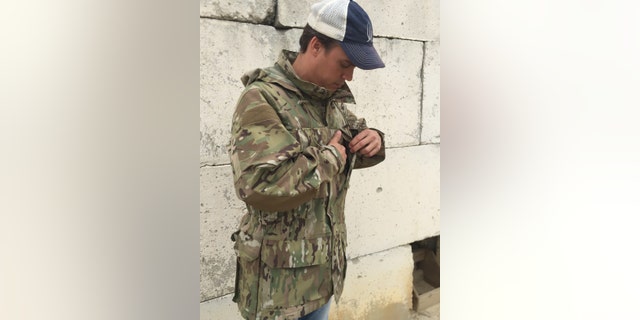 What's the latest and greatest in innovation for snipers?
Cutting-edge tech helps elite snipers push the envelope. At the recent USASOC International Sniper Competition held at Fort Bragg, North Carolina, companies were showcasing top sniper technology.
From BEAST and Huron through to Omen ASP and PredatOB, here are six top picks in rifles, sights and more.
Ultimate Hoodie
Tyr Tactical's Huron Cold Weather Combat Smock is a must have. Think Savile Row for elite snipers. Huron is jam-packed with features and can be adapted for each user.
Ideal for professional snipers, the camouflage color options are also ideal for outdoor enthusiasts such as hunters and fishermen.
Nab one in a regular color to blend in like a professional operator – you'll look like you're wearing a cool regular jacket, but you'll know it's state-of-the-art covert tactical gear jam packed with stealth features.
You can stash and carry all your gear and be ready for tough weather, rather than have to wear a bunch of layers. There are lots of smart pockets, including four hidden pockets in front. For mission specific items, there are internal base mesh pockets, giving them even more protection from the elements.
Related: Top special operations snipers go head to head
Made out of a lightweight, maximum-strength material that provides weather and wind protection, the Huron is also abrasion resistant and repels water, dirt and even oil. The breathable 4-way stretch fabric also gives you flexibility when you need it the most.
Designed with snipers in mind, the smock's hood is removable and a ghillie hood can be attached instead. To help wearers keep cool the smock can be vented. The antimicrobial-treated mesh lining also wicks moisture.
Built with insight from top U.S. military snipers and worn in special operations missions across the globe, the Huron Retails for about $995.95.
NEMO Arms OMEN ASP
The NEMO Arms OMEN ASP is one ultra hard-hitting battle rifle in a short carbine – one that packs a whole lot of power into a remarkably light design.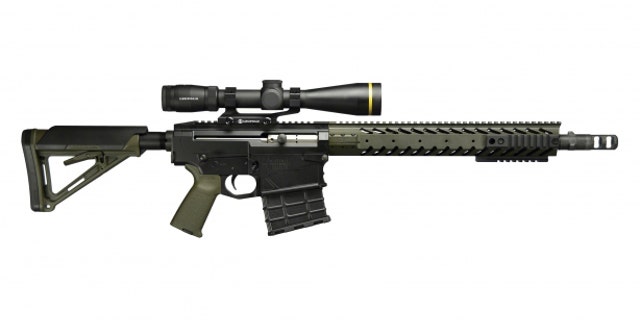 It is an outstanding piece of craftsmanship and a remarkable performer. At long distances, it can match and outstrip .308s in performance.
Related: American Sniper widow Taya Kyle outshoots NRA champion
The Omen ASP features a short lightweight 16-inch .300 Win Mag 416 stainless steel barrel with a lightweight stock. The 9.4-pound semi-automatic's length is 35.5 inches. It has a Geissele SSA-E 2-Stage Trigger as well as a Magpul MOE buttstock and cheek riser. Other features include a NEMO 2-Position adjustable gas block and muzzle brake.
Retails for about $4,999.
Magnum Universal Night Sight
Made by FLIR, the MilSight S135 Magnum Universal Night Sight (MUNS) AN/PVS-27 is a high-resolution night vision weapon sight. Invest in this one piece of tech and you get three key options. For long-range recon, it can be mounted on a spotting scope. Of course, it comes in handy for night vision during night work.
And very cool, you can use it as a handheld Night Observation Device (NOD) as well.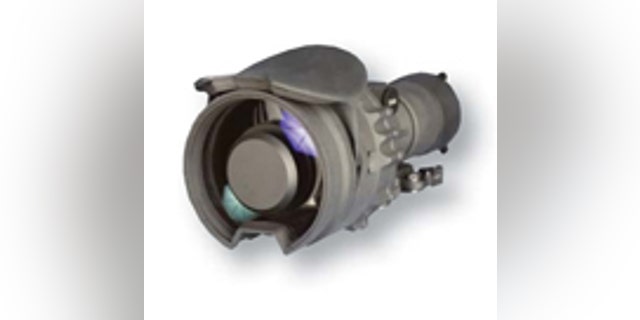 From .50 caliber semi-automatics to carbines and bolt-action, MUNS can enhance the spectrum.
Incredibly easy and quick to use, it installs, removes and operates without any tools. The clip-on mounts on any MIL-STD-1913 rail interface forward of an existing scope.
Retails for about $12,320.
The BEAST
B.E.A.S.T. is an extremely advanced riflescope that packs a whole lot of power and tactical versatility into a compact size. With one riflescope, you get tech that excels in all different types -of environments - from extreme distances through to tight, crowded urban terrain.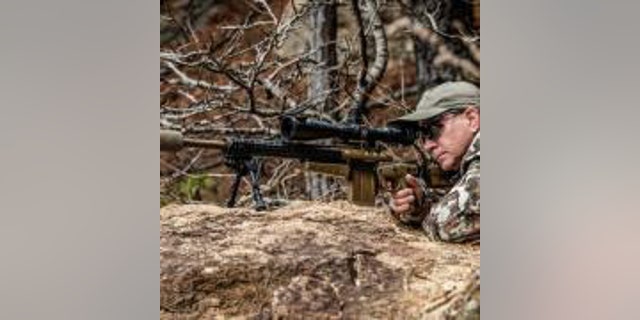 Made by Night Force, BEAST is 15.37 inches long, allowing thermal, night vision and other accessories to be attached. It is designed to be intuitive and quick to use, offering efficient one-handed operation.
Related: High-tech sponge can save lives in less than 20 seconds
With one device, you will get multi-scope capabilities with 5 through 25 times magnification. BEAST excels in tough lighting conditions. It can achieve better than 90 percent light transmission.
Nightforce ZeroStop technology incorporated into the device ensures an instant return to the sniper's established zero point.
Retails for approximately between $3,783 and $4,268.
Ballistics Brain in a Box
The Kestrel 5700 Elite Weather Meter with Applied Ballistics enhances precise trajectory calculation. It's the next-gen version of the hugely popular Kestrel 4500 series.
In one compact handheld device you can measure 15 environmental parameters while leveraging long-range shooting ballistics data. For trajectory calculations, snipers can choose either G1 or G7 ballistic coefficients.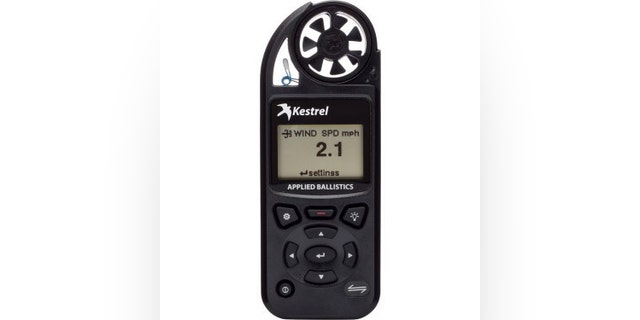 With the ballistics calibration feature harvesting observed impacts at long range, the sniper can train the tech software to match his or her rifle.
Readily compatible with Android and iOS smartphones via Bluetooth link up - it also works seamlessly with the Bushnell CONX Range Finder.
PredatOBR 7.62
LaRue Tactical's 20-inch PredatOBR 7.62 is irresistible.If the standard OBR and PredatAR 7.62x51 rifles had a very talented baby this would be it.
A standout feature is that it can be completely broken down to fit into its rollup bag and toolbox.
It has a truly "free-float" barrel. The hand guard does not touch the barrel and barrel nut at any point. There's lots of space on the
zero-MOA upper rail for night-vision day and night accessories. When you need to use a sound suppressor, the PredatOBR's Port Selector Technology gas block is adjustable.
PredatOBR comes with a LaRue MBT trigger. There's a direct impingement with LaRue PST port selector gas system.
Retails for about $3,370.