4 TV myths you can safely ignore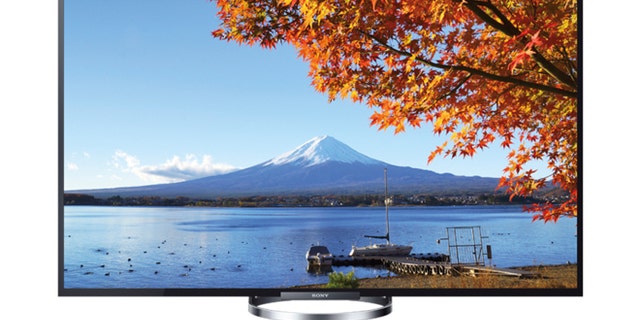 Getting the most out of your TV doesn't mean you have to follow advice from retailers or even "expert" friends and relatives. Here are four examples of faux facts that you can ignore without compromising your enjoyment.
Myth 1: You need a pricey HDMI cable to get the best picture quality.
Bottom line: You don't need a $100 gold-plated cable for 1080p, 3D, or even Ultra HD TVs. Any "high speed" (Category 2) HDMI cable should be fine. We've had no problems using 6-foot HDMI cables we bought for a few dollars at websites such as Amazon.com and Monoprice and for $20 or less at retail stores. With longer runs—say, 15 feet or more—quality matters more, so you might want to steer clear of the cheapest in such situations.
Myth 2: Don't buy a 60Hz LCD set—a 120Hz or 240Hz refresh rate will give you a much better picture.
Bottom line: Specs can be deceiving. A refresh rate of 120Hz or 240Hz (or higher) can reduce blurring in fast-motion scenes compared with the standard 60Hz—but only if it's implemented well. That's a big "if."
Some TVs use backlight scanning, video processing, and other methods to inflate refresh-rate claims, and they may or may not minimize blur. Sharp calls its feature "AquoMotion," Samsung's is dubbed "CMR" (clear motion rate), Sony has "Motionflow," and Vizio calls it "240SPS" (scenes per second). You usually pay more for the feature, so check the "motion-blur reduction" column in our TV Ratings to see how well it works.
And keep in mind that motion blur can be difficult to detect in typical TV programming. If that's what you mostly watch, 60Hz is fine, unless you're super picky.
Find the right set for your needs and budget with our TV buying guide and Ratings.

Myth 3: This TV has a million-to-one contrast ratio.
Bottom line: Just ignore that number—it's a meaningless statistic devised by TV marketers. Manufacturers measure contrast differently, so there's no real way to compare the figures, which are often inflated.
Myth 4: TV repairs can cost a fortune, so an extended warranty is a must.
Bottom line: Our most recent survey data on almost 162,000 TVs show that TVs from most major brands are reliable, with only 4 percent requiring repair during the first four years. When problems occur, they often happen during the first year of ownership, when the manufacturer's warranty is in force.
It makes more sense to buy a TV with a credit card—or from a store, such as Costco—that doubles the manufacturers' warranty, giving you an extra year of protection at no extra cost.
—James K. Willcox

A version of this article also appeared in the March 2014 issue of Consumer Reports magazine.
Copyright © 2005-2014 Consumers Union of U.S., Inc. No reproduction, in whole or in part, without written permission. Consumer Reports has no relationship with any advertisers on this site.