2,000-year-old battle relics provide evidence of the last battle of Jerusalem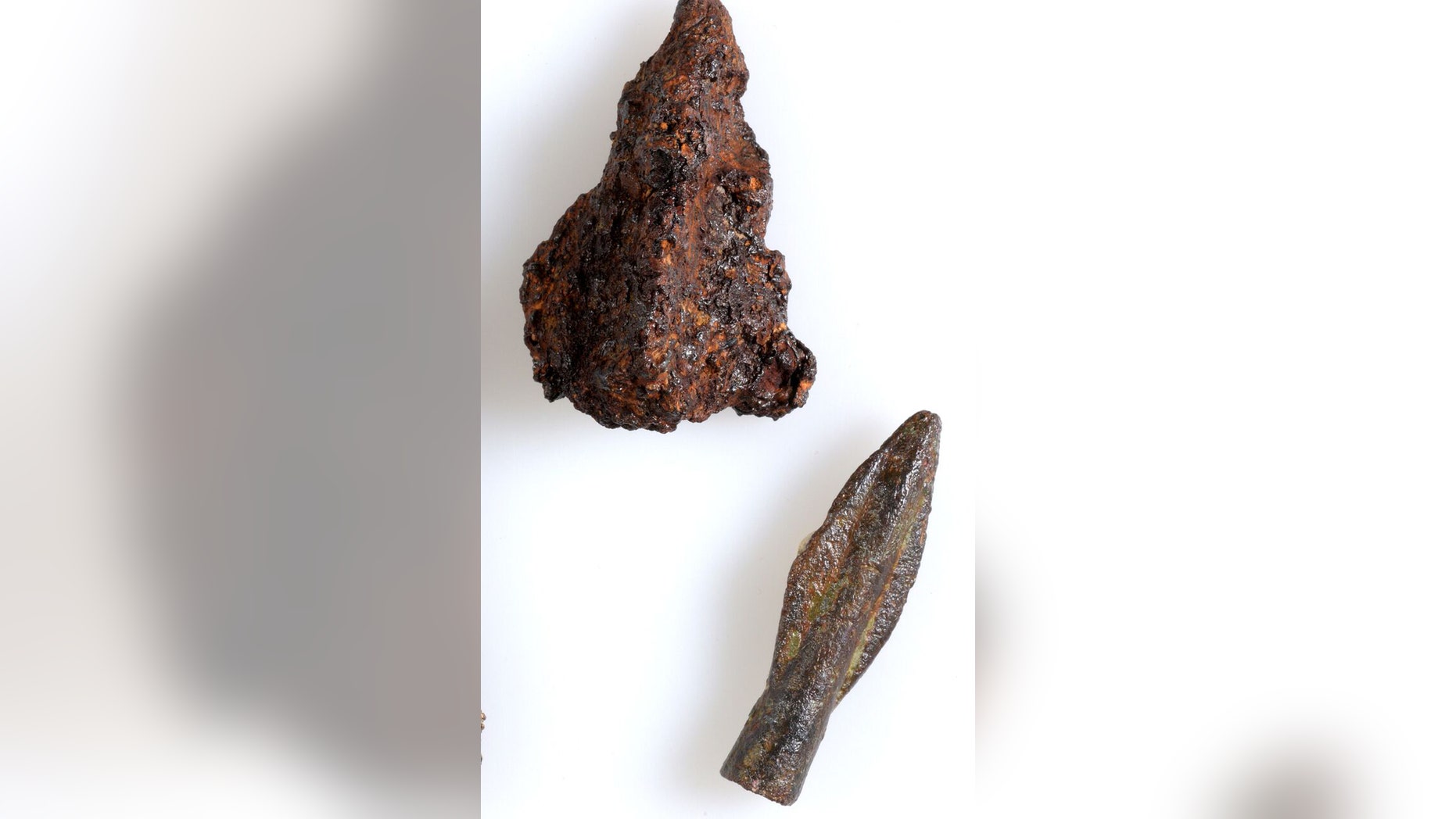 Archaeologists have found additional evidence of the last battle of Jerusalem from 2,000 years ago, according to the Israel Antiquities Authority and the Nature and Parks Authority.
Included in the dig's findings -- funded by Elad -- are arrowheads and stone ballista balls, which were discovered on "the main street that ascended from the city's gates and the Pool of Siloam to the Temple," according to a press release.
The battle, which pitted the Romans and the Jewish rebels, was described by the historian Flavius Josephus: "On the following day the Romans, having routed the brigands from the town, set the whole on fire as far as Siloam (Josephus, Wars, Book 6:363)."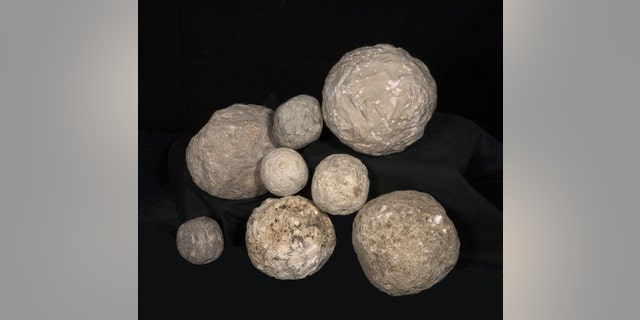 "These finds tell the story of the last battle between the Roman forces and the Jewish rebels who had barricaded themselves in the city -- a battle that resulted in the destruction of Jerusalem," the IAA added in the release.
EXPERTS DISCOVER 'CHRISTOPHER COLUMBUS' ANCHOR AT CARIBBEAN SHIPWRECK SITE
Nahshon Szanton and Moran Hagbi, the directors of the excavation, said the ballista balls were used by the Romans to bombard Jerusalem during the battle. Conversely, the arrowheads were used by the Jewish forces in their defense of the city.
The dig also has uncovered a portion of road -- 100 meters long by 7.5 meters wide -- which was paved with stone slab.
Using advanced and pioneering research methods, the findings have concluded that the street was built after King Herod's reign, and "perhaps even during the tenure of the Roman governor Pontius Pilate, who is also known for having sentenced Jesus to death by crucifixion," Szanton exclaimed.
Highlighting the advanced methods the team is using, which include methods from natural science, biology and geology, Szanton said, "they enable researchers to address questions that have not yet been studied."