2.5 Million Muslims Threatening to Leave Facebook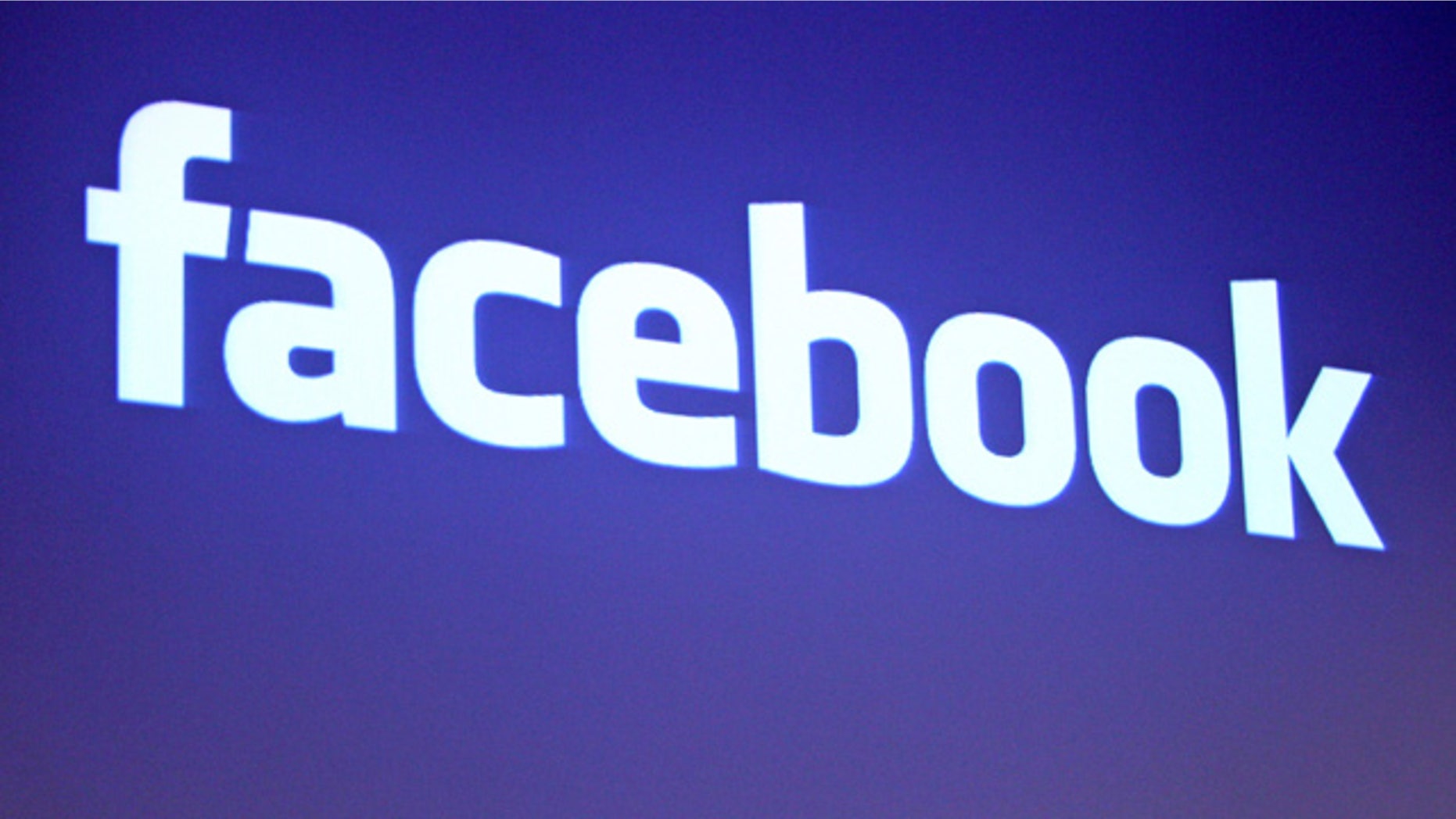 In the wake of Facebook's Everybody Draw Mohammed Day, which outraged Muslims and led to worldwide bans, a group of Muslims has issued an ultimatum: reinstate a handful of pages or lose millions of users.
The group, apparently fueled by Facebook-clone Madina.com, are outraged at the removal of several very popular Islamic pages from Facebook.com, purges the group reportedly claim took place after the outcry over Draw Mohammed Day. The pages, such as Facebook.com/Rassoul.Allaah and Facebook.com/Logo.Ramadan each reportedly had hundreds of thousands or even millions of Facebook "likes," indicating millions of fans.
Unless the popular pages are reinstated by midnight on July 21st, the group plans to leave Facebook for Madina.com. The group's message is being spread through a comment that decries "irresponsible behavior," a comment being posted by thousands of users to Facebook posts mainly written by site admins (here's just one example).
Facebook representatives were not immediately available to comment on the demands.
The post reads: