William Moore is fine with Cam Newton 'dabbing,' just not against them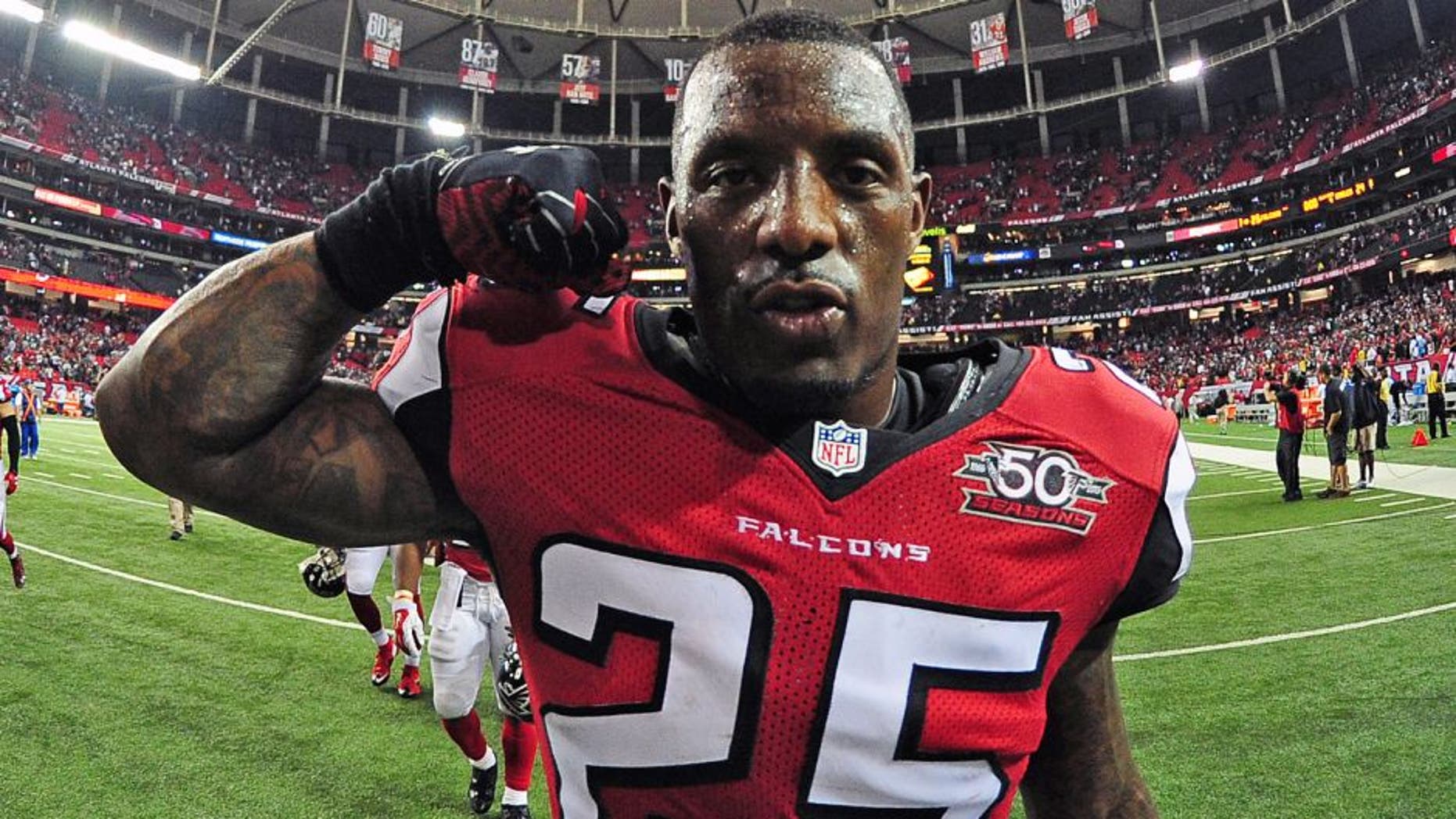 William Moore was one of the many players who came out and spoke about having no issue with Cam Newton's celebrating after scoring a touchdown. Now, he gets to face Newton in a huge Week 14 matchup.
So, what did Moore have to say about the situation when it came to facing his team? According to Vaughn McClure of ESPN, he wants Newton to continue enjoying the game, just not against Atlanta.
"He's an excellent player and he's just enjoying the game," Moore told ESPN. "And he should continue to do that, just not against the Falcons."
He also made it known that he wasn't talking strictly about Newton either, but that he obviously wants to keep any quarterback out of the end zone.
"It's not just Cam, it's any quarterback we play," Moore said. "We want to keep him out of the end zone, and we're going to have the same mentality the week after that."
It'll be interesting to see if the Falcons can slow down the likely front-runner for the MVP award, as the Panthers look to head to 13-0 and the Falcons attempt to remain in the Wild Card mix.