Wife of Dolphins CB Grimes arrest following blowout loss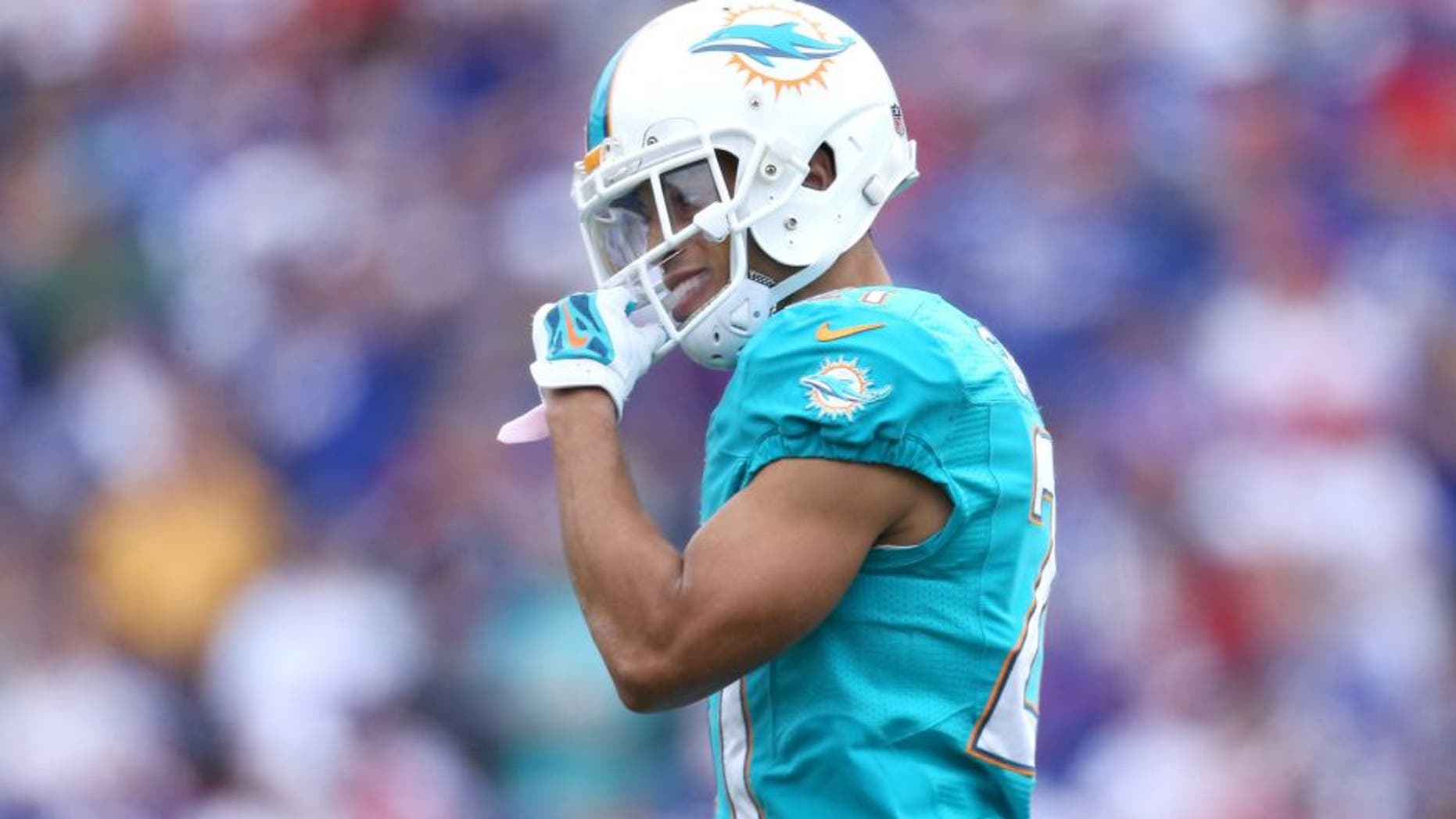 Miko Grimes, the wife of Dolphins' cornerback Brent Grimes, was arrested Sunday after Miami lost to the Buffalo Bills.
According to a Miami-Dade Police news release, Grimes was arrested in the parking lot of Sunlife Stadium after the game.
Grimes is facing charges that include disorderly conduct, battery on a police officer and resisting arrest with violence. No details were given about what led to the arrest.
The Dolphins were blown out by the Bills 41-14.