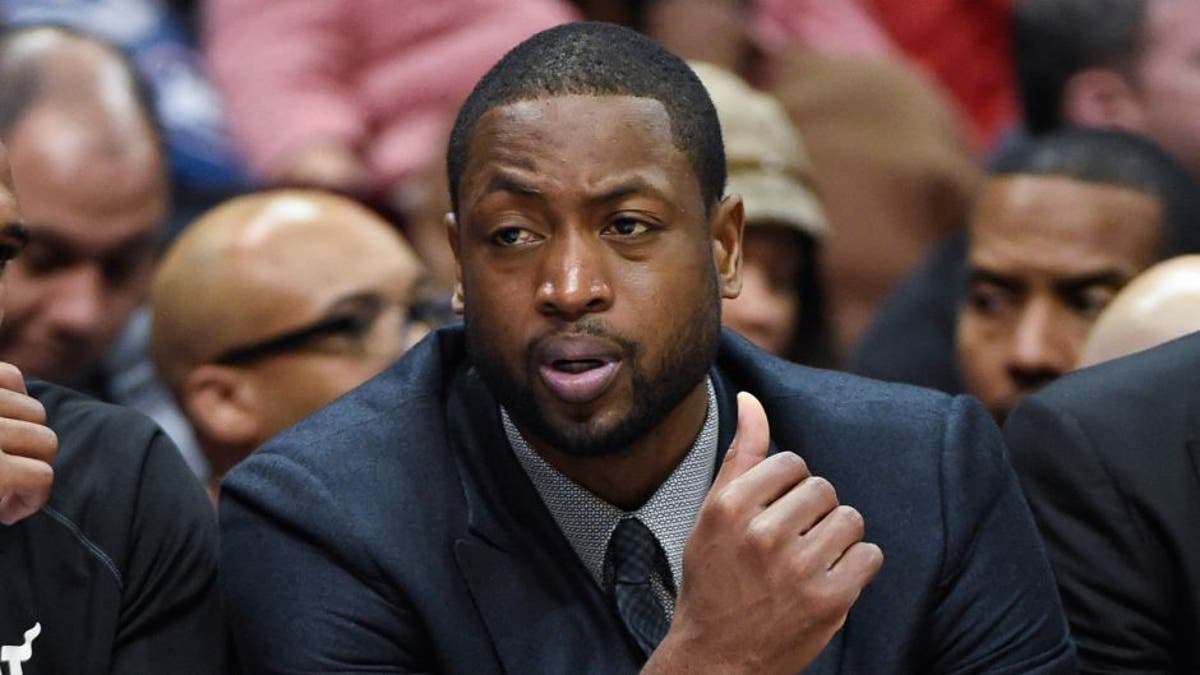 At this point in his career, Dwyane Wade can no longer play 82 games per season and expect to be healthy for a deep postseason run.
Wade has yet to play a full 82-game season, and hasn't played more than 70 games in a season since 2010-11. Basically, he's a safe bet to miss at least 15 games this season.
So, who will start in his place? Last season, the answer was often Mario Chalmers, to mixed results. This season, the Heat have more depth on the perimeter, and can go a few different routes.
Over at Hot Hot Hoops, they explored this issue, and determined there are five candidates -- Chalmers, Gerald Green, Justise Winslow, Tyler Johnson and Josh Richardson.
Here is an excerpt on the two leading candidates, Chalmers and Green:
"He may not even be on the team come November, so whether he is in the discussion depends on Spoelstra/Riley keeping him as part of the opening-day squad. Chalmers currently is the default option because he has the most experience as Wade's replacement. This season he has to battle off other players wanting to take away his role as Wade's stand-in.
"Green has a great chemistry with Dragic from their former days together in Phoenix. The duo would replicate the uptempo style the Heat are aiming for this year. A career journeyman, Green has only started more than 26 games in a season once in his eight-year NBA career, and that was the 48 games he started alongside Dragic. 20 games is a good chunk of the season, so we have to see if Green can make the Heat winners when he starts."