Wesley Matthews: There isn't a thing I can't do on the court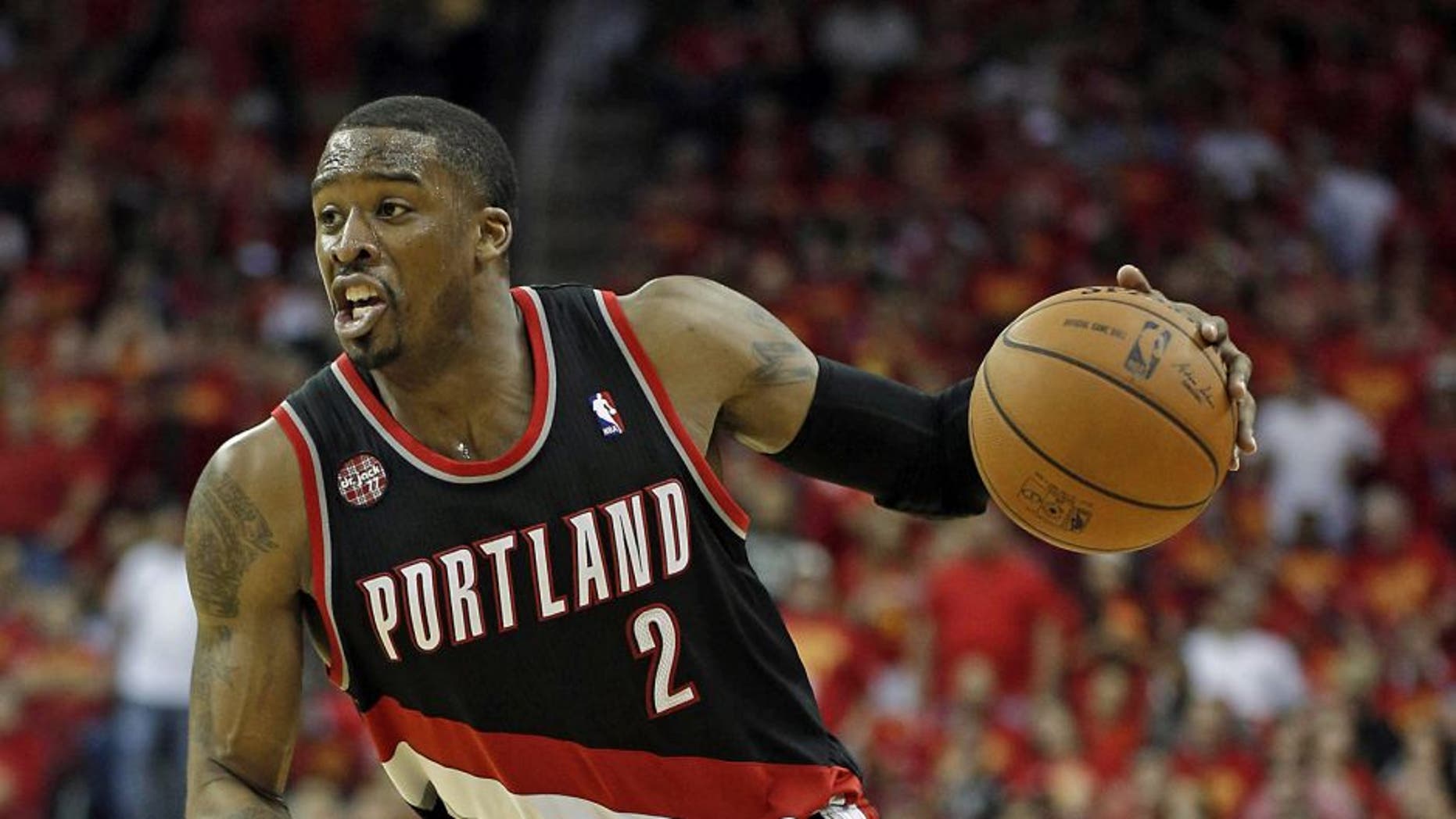 New Dallas Mavericks shooting guard Wesley Matthews has largely been regarded throughout his career as a supplementary talent to bigger stars, focusing mostly on three point shooting and defending.
Now with the Mavericks on a max contract with a bigger offensive load likely headed his way, Matthews recently told Earl K. Sneed of Mavs.com that he plans to show he can do it all on the basketball court.
Here's what Matthews told Mavs.com:
"You know, I've never been one to allow someone to label me," Matthews proclaimed after signing a reported four-year deal worth $70 million on July 9 to come to Dallas. "I always continue to try to get better.
I'm not a content type of person. If they come up with a term 'three-and-D' and they want to fit me in that category, that's fine. But there's not a thing that I don't think I can do on the court, and I'm excited for the opportunity. You know, talking to coach Carlisle, I'm obviously familiar with the system, having ran it in Portland. And talking to him, there's opportunities that he sees how I can help this team. And I'm excited for those opportunities."
(h/t Mavs.com)