Watch the Greek Freak soar down the court for a monster block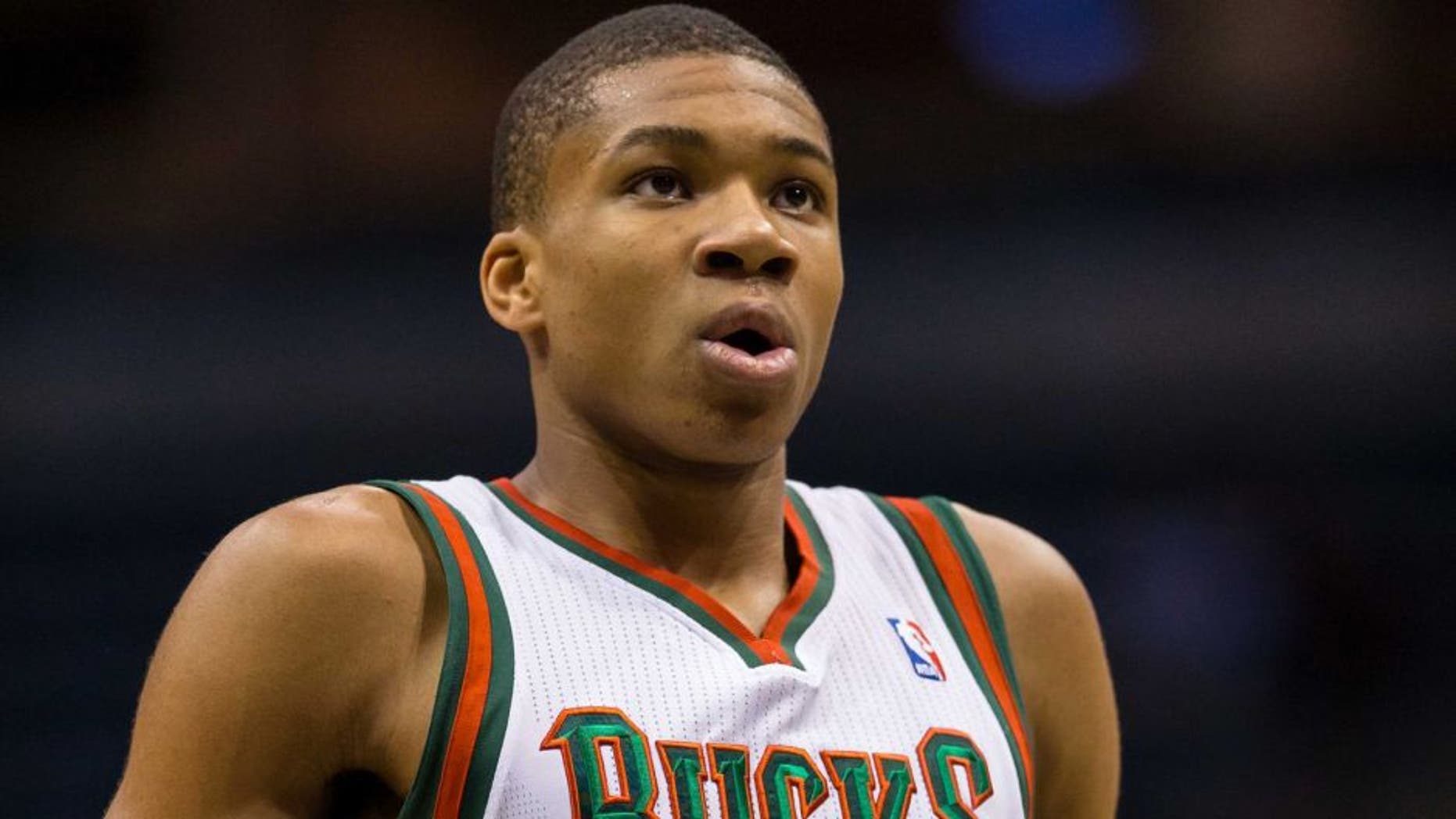 Giannis Antetokounmpo is a human highlight reel.
With his arms that go on forever, his height, his speed and his vertical, Antetokounmpo can do things on the court that only a small smattering of NBA athletes could ever dream of doing.
Playing with the Greece National Team in EuroBasket 2015, Antetkounmpo showed off some of that unique blend of athleticism when he chased down Zoltan Dragic for a huge block.
Here's more from Jack Winter at Dime, as well as the clip of the rejection:
"Antetokounmpo is arguably the most versatile defender in the EuroCup, using his supreme physical gifts -- developing strength included -- to stick with guards on the perimeter and bang with bigs on the inside.
Defense is where Giannis is best right now, and it's where he'll continue thriving most as the early portion of his career becomes his prime. That hardly means he'll lag too far behind on the other end; he's already a useful playmaker for himself and others off the dribble, and will become a bigger threat as he becomes more comfortable as an outside shooter."
(h/t Dime)