Watch Iceland return home to 33,000 fans performing the Viking Clap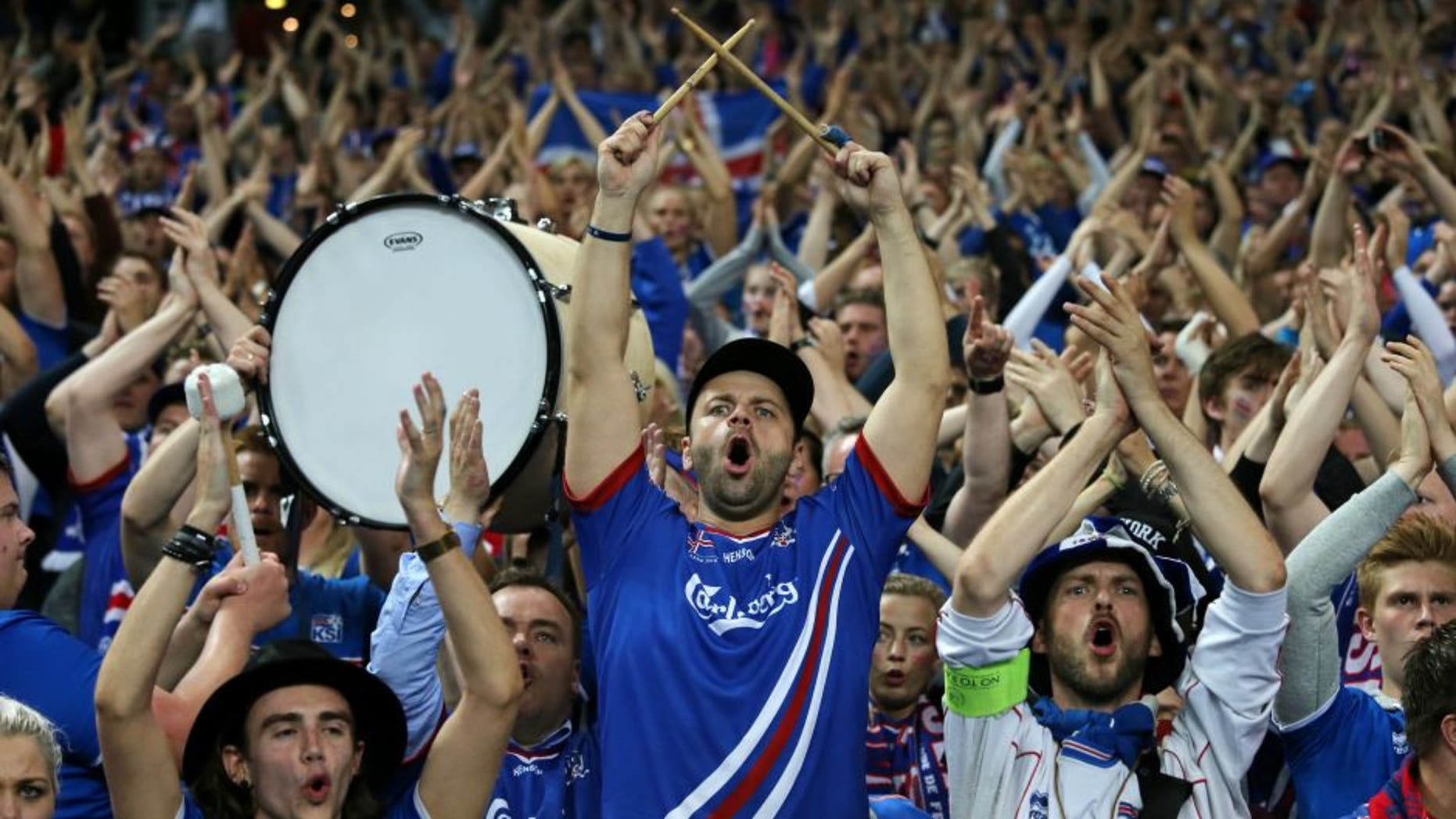 If Iceland was the fairy tale of Euro 2016, and they were, then the "Viking Clap" was the fairy dust that kept the magic going.
Watching thousands of Iceland supporters in France simultaneously perform the hair-raising ritual with their team after each one of their matches will forever be one of the lasting images of this tournament. When we think of Iceland, we're going to think of the Viking Clap.
Now that their marvelous ride is over after a thorough 5-2 defeat to France in the quarterfinals, Iceland's heroes returned to the capital Reykjavik on Monday and were greeted by what looks like the entire country. Okay, apparently it was more like 33,000 people, but that's still like 10% of Iceland's population. So yeah, that makes for one rock solid Viking Clap. Just listen to this:
If you don't get goosebumps from that, you might want to go see a doctor.
We can only hope to see Iceland and this magical ritual again in Russia in two year's time.
MORE FROM FOX SOCCER