WATCH: Greg Jennings explains why he always sits near bus bathroom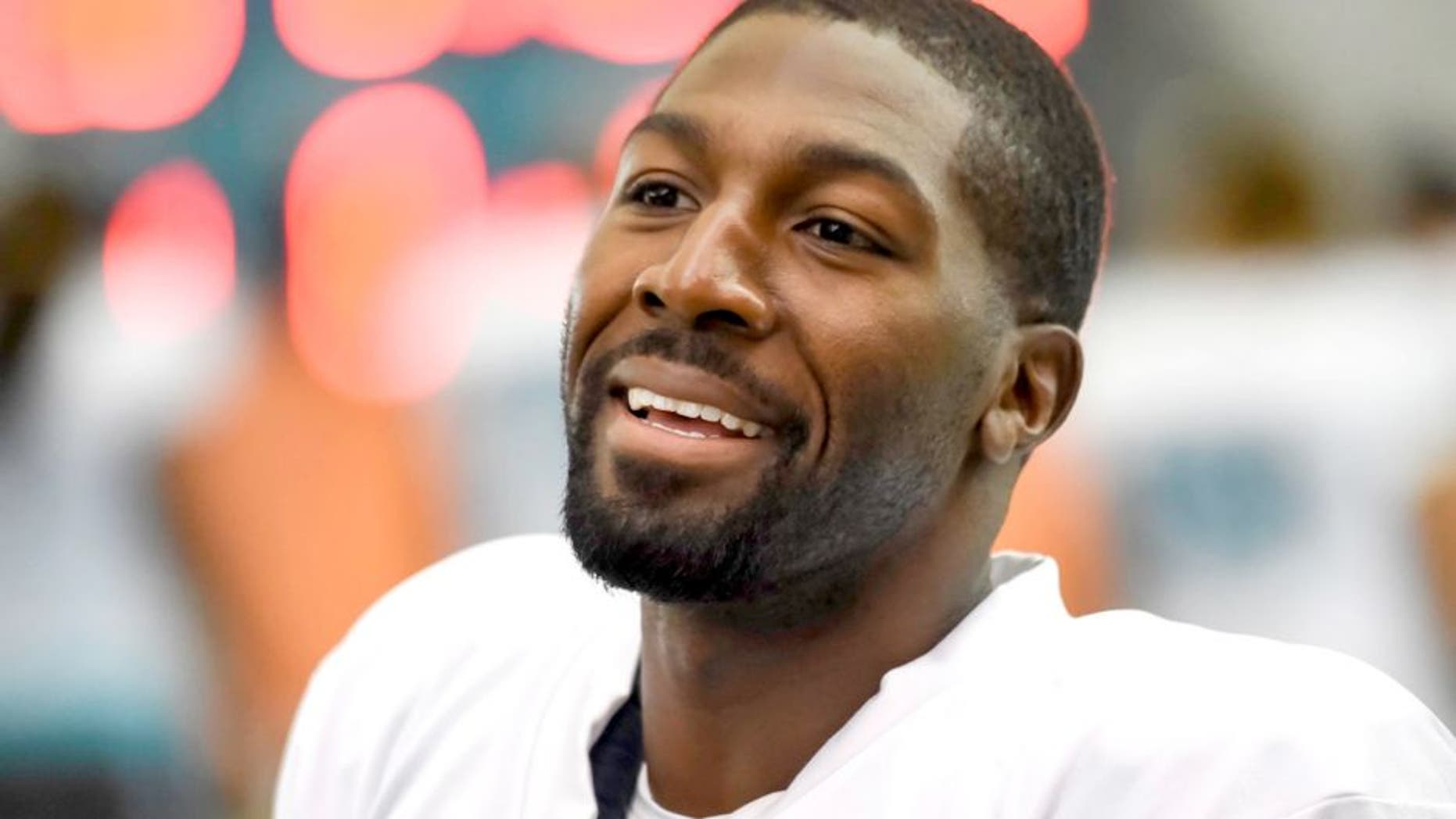 Veteran wide receiver Greg Jennings is now with his third NFL team in the Miami Dolphins after coming over from the Minnesota Vikings. Understandably, there are nerves that come with joining a new team, and that applies to Jennings.
On his way to the game versus the Jacksonville Jaguars, Jennings shared why he always sits near the bathroom on the bus in this exclusive PROCast video.