Warriors reportedly offer Barnes 4-year, $64 million extension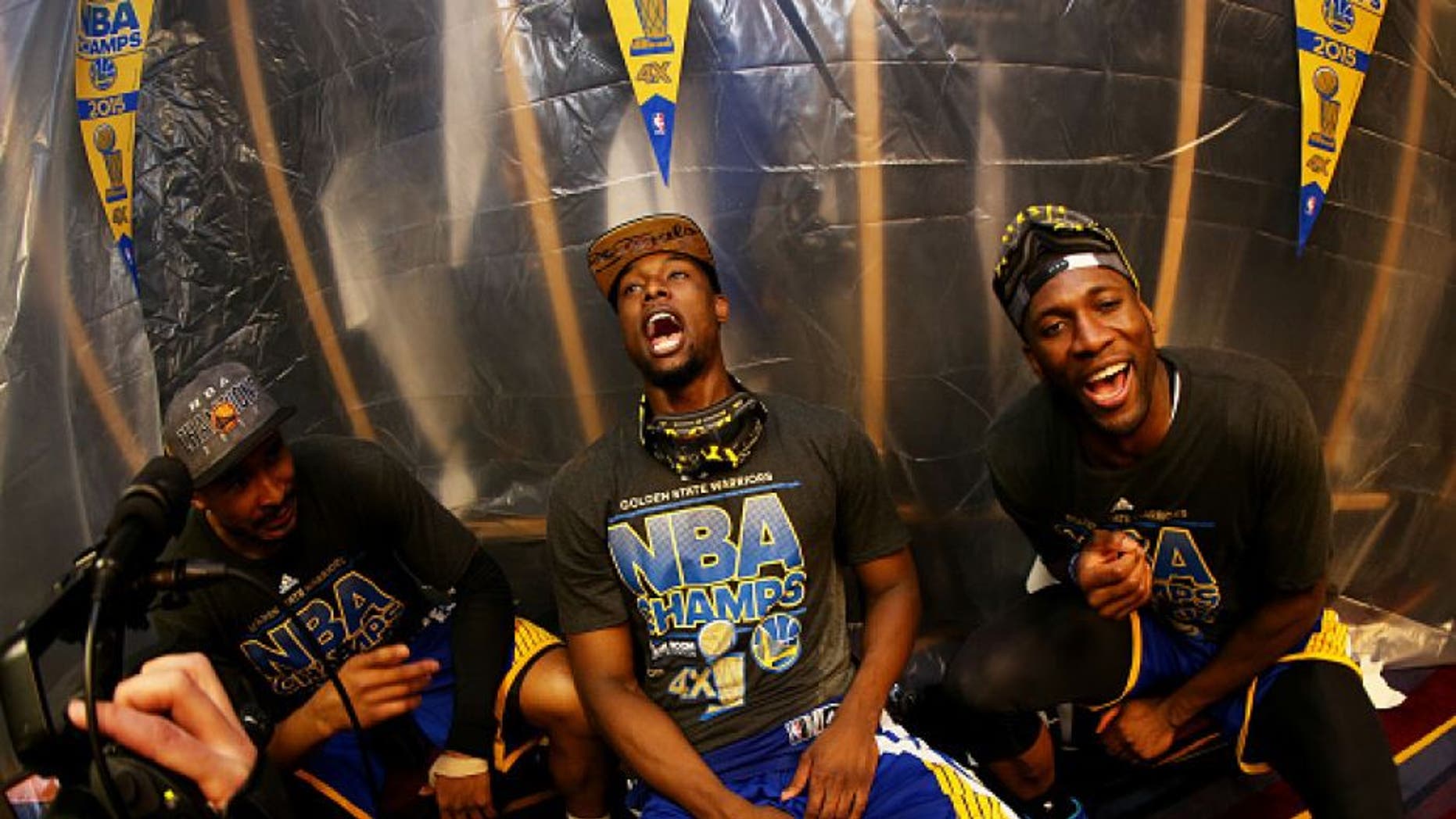 The Golden State Warriors are trying to keep their core intact.
The Warriors offered forward Harrison Barnes a four-year, $64 million extension, Yahoo Sports/FS1 Insider Adrian Wojnarowski reported Sunday.
Barnes, who was drafted seventh overall by Golden State in 2012, averaged a career-high 10.1 points and 5.5 rebounds last season.
The defending world champs already locked up reigning NBA MVP Stephen Curry, Klay Thompson and Draymond Green to long-term deals.