Vikings sign DT Gaston, waive DuBose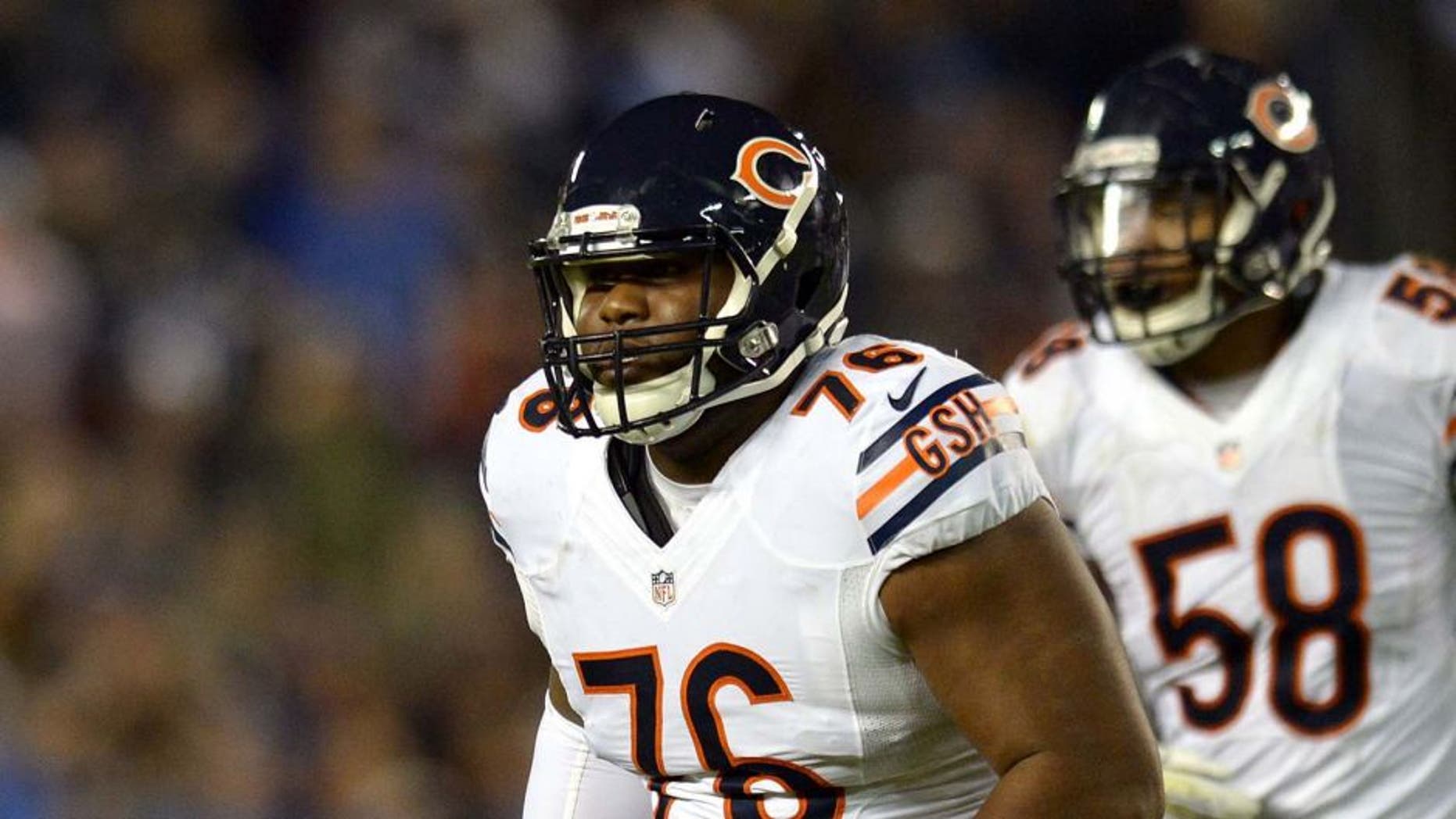 The Minnesota Vikings added depth along the defensive line on Tuesday, signing former third-year defensive tackle Bruce Gaston and waiving injured defensive end B.J. DuBose.
A former undrafted free agent out of Purdue University, Gaston signed with the Arizona Cardinals following the 2014 NFL Draft, and has also spent time with the New England Patriots, Miami Dolphins, Green Bay Packers and Chicago Bears.
A native of Chicago, Gaston spent 11 weeks on the Bears' roster last season, logging 11 tackles and a sack.