Video: Go behind-the-scenes with the NASCAR on FOX television crew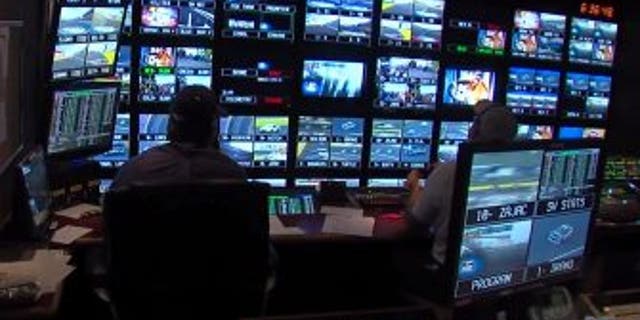 Another great season is in the books. Sunday's race at Dover International Speedway was the last one on the 2014 broadcast schedule for the FOX Sports crew.
From our legendary on-air team of Darrell Waltrip, Larry McReynolds and Mike Joy to all of the producers, directors and camera operators behind-the-scenes, a lot of hard work goes into bringing a NASCAR race from the track to your television.
Let's take a behind-the-scenes look at the hardest-working team in NASCAR.