USC gave proposal to Tedford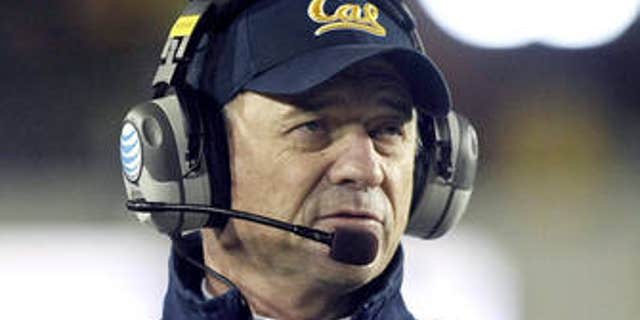 The USC football program's coaching search has started -- sort of.
Shortly after firing Lane Kiffin last weekend, the school reached out to one-time rival Jeff Tedford to ask him to come aboard as an offensive consultant and recruiter, a source told FOX Sports. USC wanted the former University of California coach to help out Clay Helton, who is in his first year as offensive coordinator and is now in sole control of the offense.
The offer to Tedford came with a suggestion he would be considered a candidate during the head-coaching search that's expected to commence in the coming weeks. The source said Tedford, who is focused on finding his next full-time position, declined the school's offer, but would still be interested in replacing Kiffin on a permanent basis.
Tedford was fired by Cal last November in a move that angered former quarterback Aaron Rodgers and others. He was 82-57 in 11 seasons as the Golden Bears' head coach. He took Cal to bowl games in eight of nine years from 2003-11. The program had only 13 bowl appearances in its history before Tedford arrived in 2002.