Twins TV broadcaster says player confronted him about on-air criticism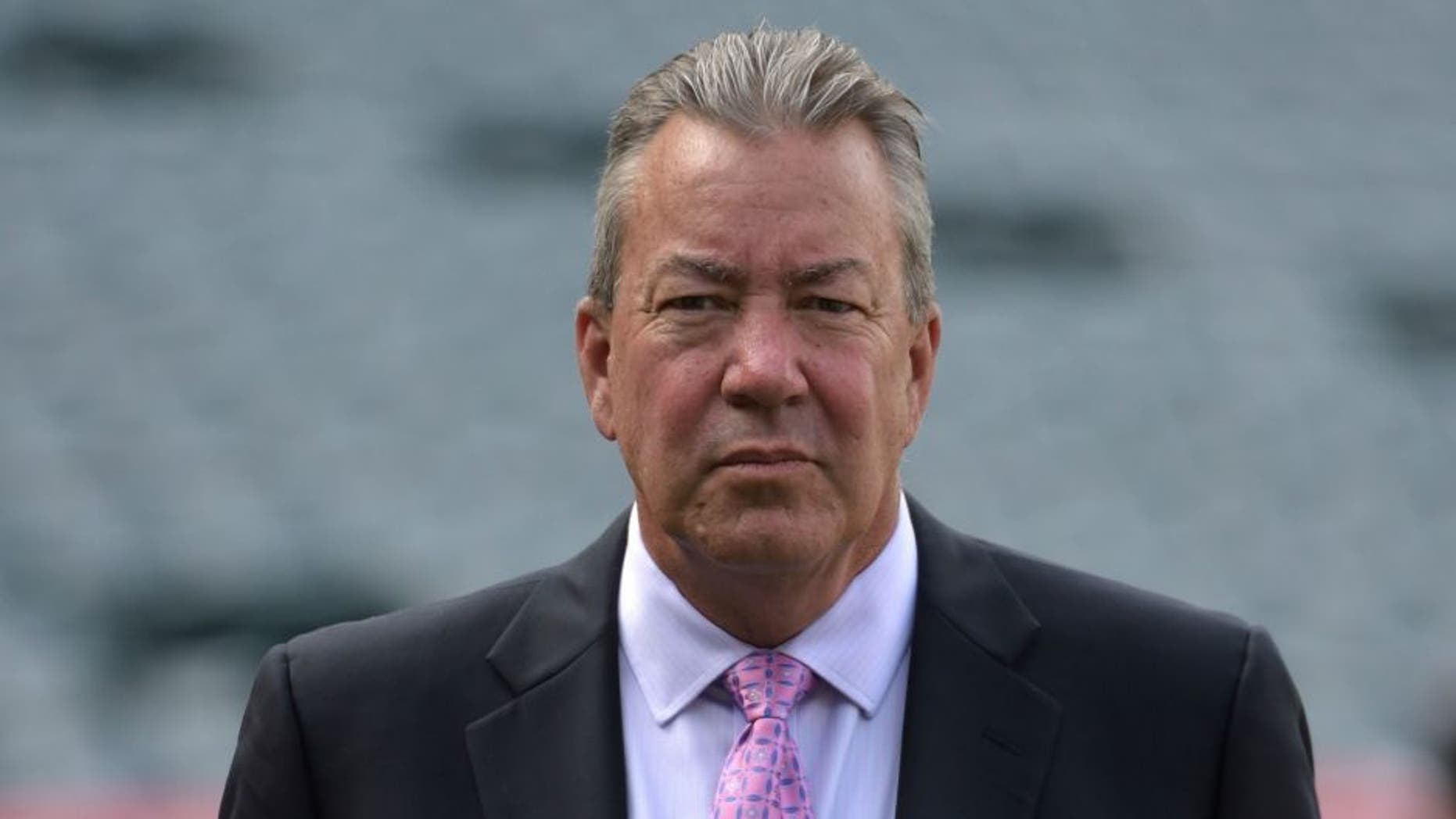 There is plenty of frustration to go around in the Minnesota Twins' clubhouse, as TV play-by-play man Dick Bremer found out firsthand.
Bremer told WDAY Radio in Fargo, N.D., that he recently was confronted by an unnamed Twins player who was unhappy about critical remarks Bremer made during a broadcast.
"I make it a practice to go in the clubhouse every day and go down on the field, so if a player has a complaint about something I've said on television they have that opportunity," Bremer said. "I was confronted in the clubhouse in the last homestand. I didn't say what I wanted to say, which was, 'Well, play better and the commentary will be more positive.' You can't mask the fact this team is a quarter of the way through the season with 10 wins."
With the Twins still struggling with an MLB-low 11 wins, that unnamed player could have been just about anyone on the roster.