Travis Pastrana will return to NASCAR for NCWTS race at Las Vegas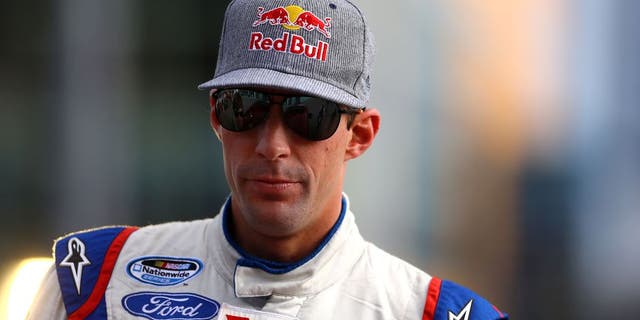 Travis Pastrana will compete in his first NASCAR race since 2015, driving for Niece Motorsports in the NASCAR Camping World Truck Series at Las Vegas Motor Speedway in September.
Before racing at Vegas, hell test the truck on Tuesday at Charlotte Motor Speedway.
Pastrana, who made his name as a champion in Motocross/Supercross in the early 2000s, returns to a NASCAR truck for the first time since he drove for Bob Newberry at Vegas in 2015. This will mark his third event in the Truck Series.
In 2013, Pastrana completed a full XFINITY Series campaign for Roush Fenway Racing in the No. 60 Ford.
He finished 14th in the points standings with a best finish of 9th at Richmond. He scored the pole at Talladega and started near the front several races in that XFINITY Series season.
Along with his success on dirt bikes, Pastrana has won four Rally America championships, several gold medals in the X Games, along with competing in many other extreme sports and motorsports events.
Peter Casey-USA TODAY Sports | Peter Casey