Titans tackle Poutasi pleased with first career start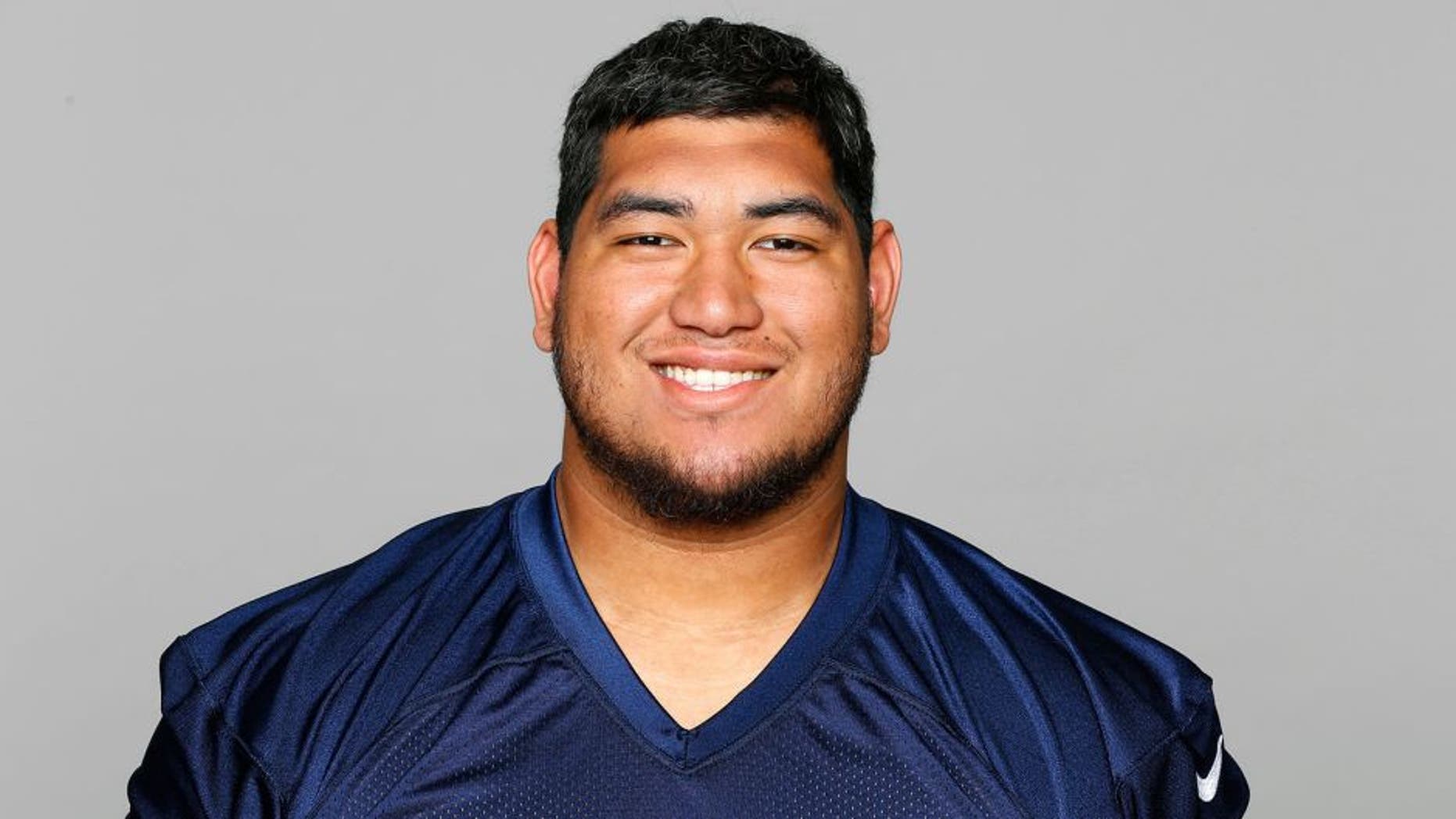 After playing all 59 offensive snaps in last Sunday's 42-14 Week 1 win over the Tampa Bay Buccaneers, Tennessee Titans rookie right tackle Jeremiah Poutasi said he was pleased with his performance in his NFL regular-season debut.
"I feel like I did well,'' Poutasi said, per the team's official website. "There's a lot of things I can improve on, but overall, we got the win, and (quarterback) Marcus (Mariota) came out healthy. And really that's all that matters."
Poutasi, Tennessee's third-round pick this year, was called for one penalty, a false start during the first quarter.
"I thought he was physical, and I thought he worked hard in the game,'' Titans head coach Ken Whisenhunt said. "There were some things in the run game I thought really showed up well, I liked seeing. As you would expect, some of the protection things we have to continue to work on and get better. But he is making progress for a young player, definitely you can see a lot of good things. We just have to focus in on some of the things he is not as good at, not as proficient at, and continue to work on those techniques."
Despite some pregame nerves, Poutasi said he felt comfortable after the team's opening drive. He and the Titans will travel to Cleveland to face the Browns on Sunday.
"Now that I have my first start out of the way, I know more of what to expect,'' he said. "Once I got the first drive out of the way, and as we started scoring, the game got slower. But I have to keep working hard and keep trying to get better.
(h/t Tennessee Titans)