Tigers' Young suspended after arrest, anti-Semitic rant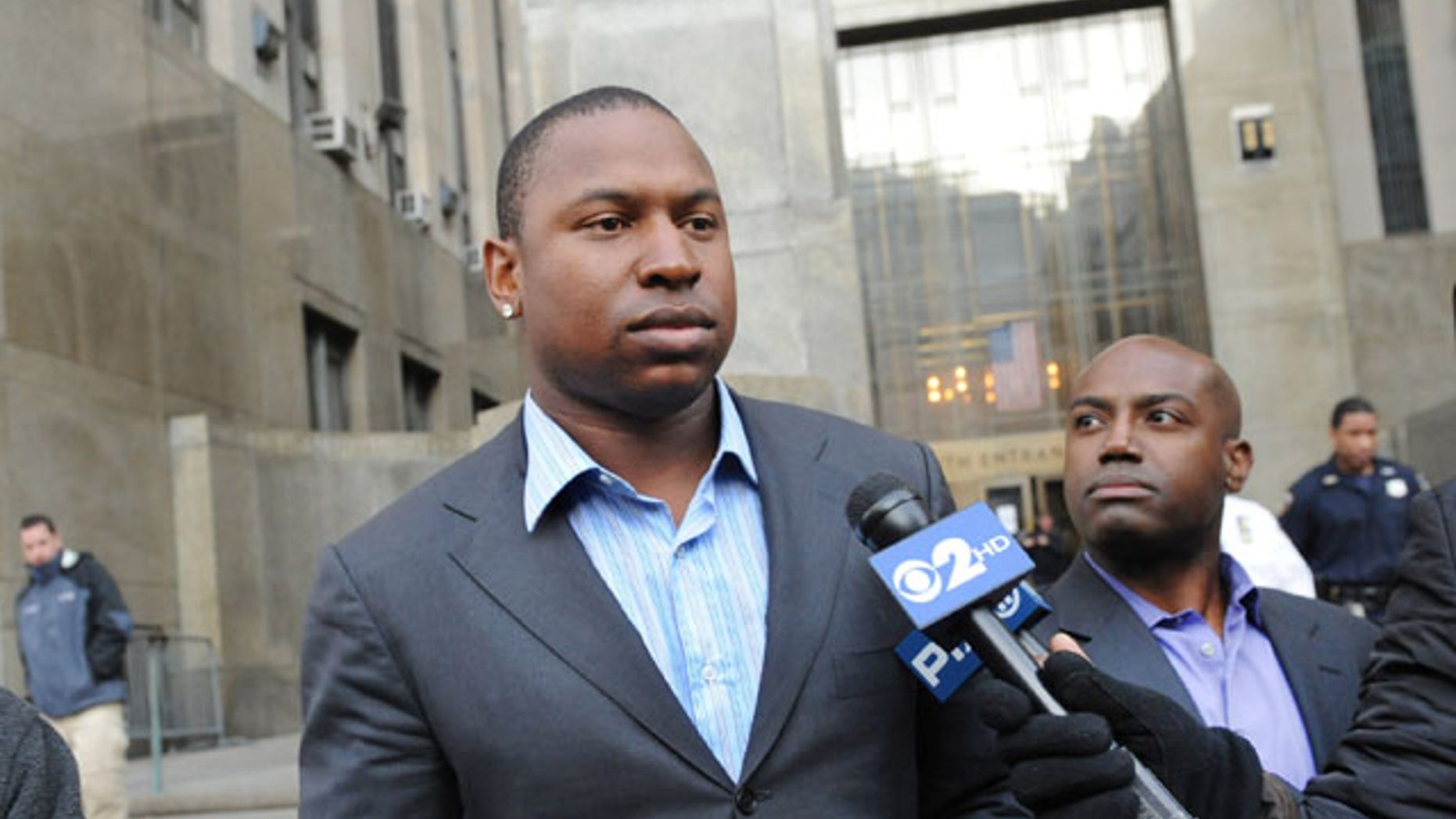 New York, NY – Detroit Tigers outfielder Delmon Young was suspended for seven days without pay by Major League Baseball on Monday, three days after his arrest in New York City.
The suspension is retroactive to April 27, and Young is eligible for reinstatement on May 4.
The New York Post cited police sources Friday as saying Young got into a confrontation with a group of people outside a hotel room at about 2:40 a.m. (et) and started shouting remarks about Jewish people.
The incident turned physical with Young allegedly scratching a 32-year-old man during the fracas and pushing him down in a hotel lobby.
"Those associated with our game should meet the responsibilities and standards that stem from our game's stature as a social institution. An incident like this cannot and will not be tolerated," said MLB commissioner Bud Selig. "I understand that Mr. Young is regretful, and it is my expectation that he will learn from this unfortunate episode."
Young, the Post reported, was highly intoxicated and had to be taken to a local hospital to sober up before being transported to a police station.
Young entered Friday's action hitting .242 in 18 games with a home run and five runs batted in. He is hitless in his last 11 at-bats.
The Tigers acquired Young last August from Minnesota for the stretch run and signed him to a one-year contract this offseason.