The <i>Other</i> Football: Should Sacramento Republic try to join Liga MX?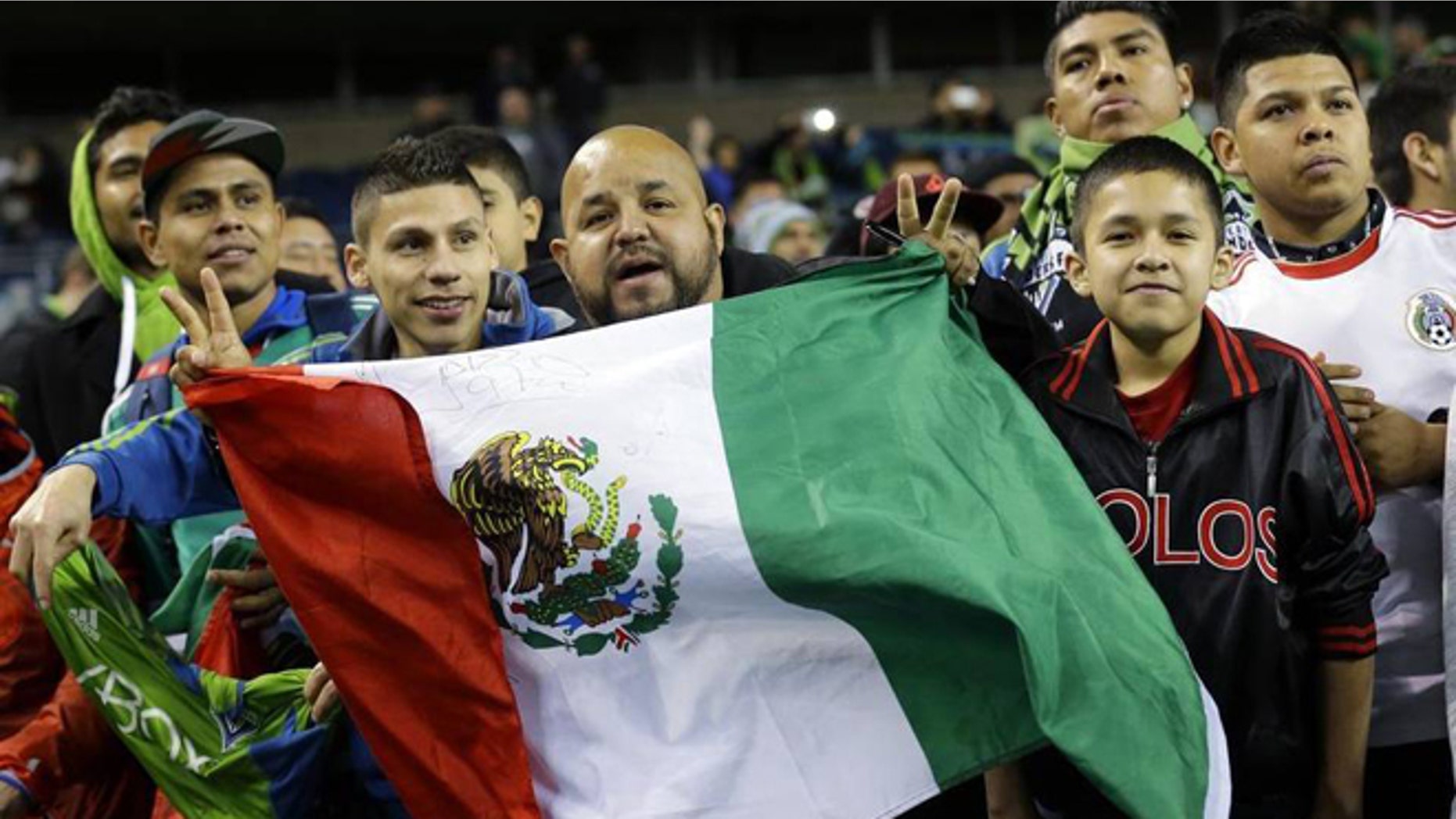 When a U.S. club soccer team gets knocked back from joining Major League Soccer, its path to joining a top tier soccer league is severely limited, at least that seemed to be the thinking when Sacramento Republic F.C. of the United Soccer League was passed over by MLS as a possible expansion team earlier this year.
That is, until a sports columnist floated a rather outside-the-box – in fact, outside-the-country – idea: Why not apply to join Mexico's Liga MX?
The Sacramento Bee Columnist Andy Furillo in May asked readers to look south of the border to Mexico's top league.
A club team playing outside of its country is not altogether new; three Canadian teams play in the MLS, two in the NASL and Swansea City of Wales plays in the English Premiership to name just a few.
A move to the Mexican league on the surface would seem like a great idea for U.S. teams who are within a reasonable flying distance to Mexico and have thus far not had success with the MLS bidding process.
Steve Graff, who writes and covers Mexican soccer for FútMexSource, thinks one of the reasons such a question has been floated is because of the lack of a promotion-and-relegation system in the U.S.
"It would be a major story and a fantastic thing for U.S. soccer," Graff said about Sacramento jumping to the Liga MX. "Many here want to see U.S. clubs compete in an environment where clubs are promoted and relegated between the various divisions in Mexico's soccer pyramid."
By "pyramid," Graff is referring to the how soccer is organized from the top professional leagues all the way down to the amateur level. In Mexican soccer, as in Europe and the rest of Latin America, teams rise and fall between top league and the lower ones according to their performance.
"It [would] be historic in many ways," Graff said. "If Sacramento Republic is able to play its way up to Liga MX and win there, it will likely have a better shot at glory in both North America (with the CONCACAF Champions League) and South America (Copa Libertadores) than any other team in the United States.
However, Graff noted that such a move might prove problematic.
"There will be a lot of legal questions that have to be sorted out," he told Fox News Latino. "But the fact this is a thought speaks to how poor [the U.S. and Mexican] confederations are managing their pyramids."
Jason Marquitz, a freelance writer specializing in Mexican soccer, questions the feasibility of such a move given the ongoing and profitable ties between the MLS and the Mexican soccer federation and wonders whether the owners of Liga MX teams would go for such an arrangement.
"Ultimately, there are too many difficulties to foresee something like this happening. Liga MX is not in need of a U.S.-based franchise because it already has a substantial following in the States."
Yet Marquitz, who also edits the blog SoccerMexicana.com, believes the rewards, if it ever were to happen would be significant.
"A U.S. team would gain access to a major television revenue stream," he told FNL. "Liga MX television ratings both in Mexico and the U.S. are substantial, and the money that follows those ratings is enough to transform a club outside of the constraints of the MLS single-entity system. This revenue could be spent to bolster the club's roster with freedom of choice."
Mariano Trujillo, a former player for El Tri who played both in Liga MX and MLS, is now an analyst with Fox Deportes and host of host of "Fox Deportes en Vivo."
Unlike MLS teams, Trujillo noted, "in Liga MX you have your own budget, you can spend as much money as you want, or you can, and there's relegation so there's some rules that are quite different comparing it to the MLS, so I think it will be a little bit tricky for them business wise," he said.
Trujillo expressed interest in the proposal.
"Now that you mention it, I'm getting excited, because that would be good," he said. "[Sacramento] is probably three and a half hours in an airplane, so that's not too far."
As for the Liga MX owners, Trujillo left some room for hope: "I don't see an issue with the team owners or the big teams in Mexico."
As Sacramento Republic FC gets ready for a friendly this week against Atlas F.C. of the Liga MX, one can only wonder if sometime soon this fixture will turn into something more permanent.
Video of the week
Alexis "Electric" Sanchez takes the best shootout penalty kick ever, helping host Chile beat Argentina in the Copa América final.