The Masters: 2012 Preview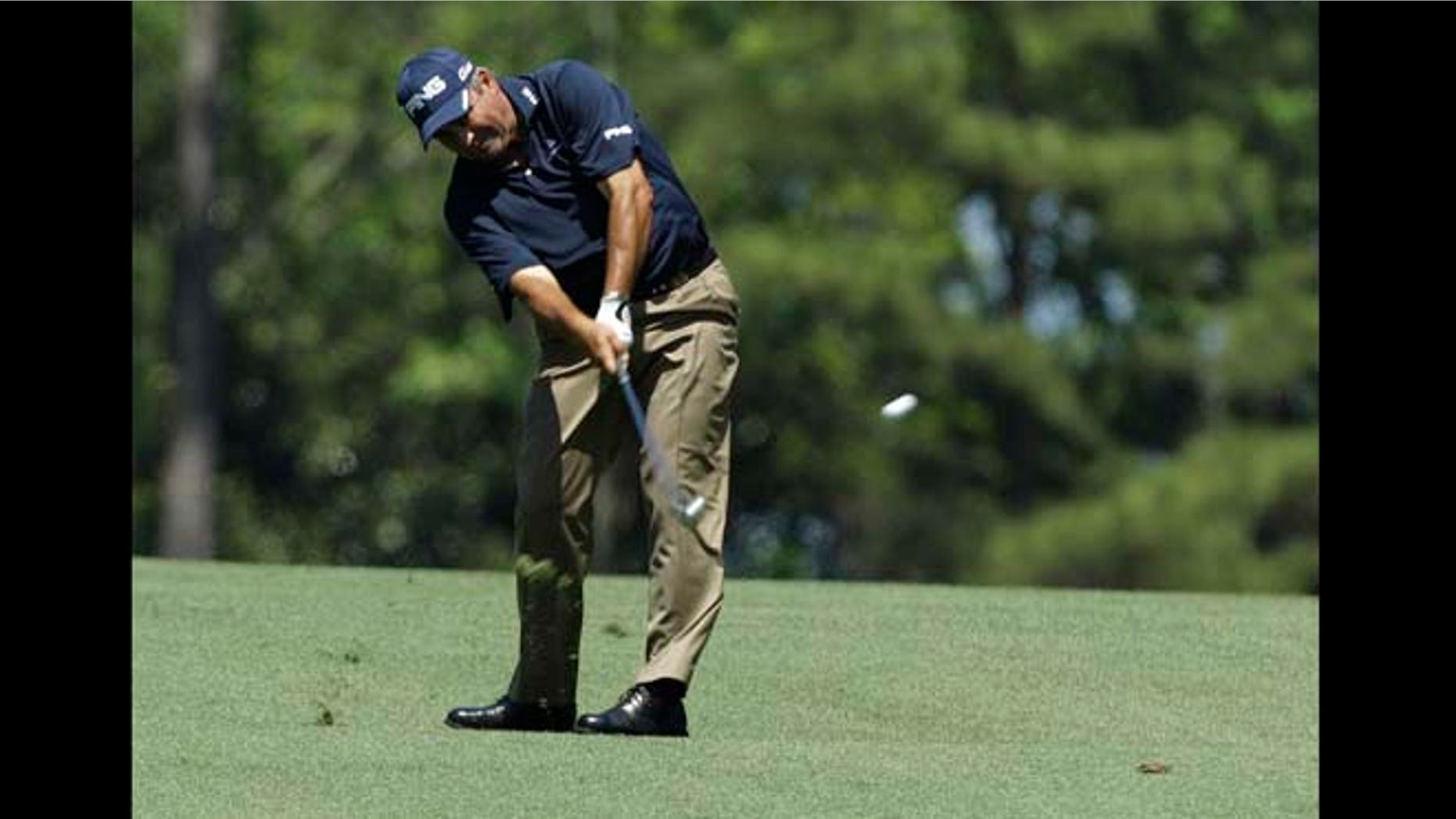 Okay, might as well get it out of the way: TIGER WOODS MIGHT WIN THE 2012 MASTERS. There, now we can move on to a normal preview of golf's most prestigious tournament.
Wait, what? That's right, golf doesn't really get top billing unless Woods is involved. Sure, there are a lot great players on tour right now – in fact, a lot of guys who are better than Woods at the moment. Luke Donald, Rory McIlroy and Hunter Mahan are just a few of the names that will make a run at the green jacket this weekend, but this game revolves around Woods and don't expect that to change anytime soon. His talent and lighting rod reputation make for great television (and, ahem, great stories), and with four wins in his career at Augusta he is as comfortable on that course as any he plays.
In its 76th year, the Masters has much in common with Woods. They both have had their fair share of controversy, they're both still considered among the best in the world, they both look to make a big splash when the sport focuses on them and neither entity is particularly popular with women. Controversy aside, what if Woods is in the hunt on Sunday? Expect a giant media circus.
Meanwhile, as mentioned previously, there are many other players set to tee off who have a legitimate shot at winning the tournament as well. First and foremost will be McIlroy, the 22-year-old who had a lock on first place last year before shooting an 80 on the last day to choke away the win. It was an epic meltdown, and one that golf's bright young star hopes to put far away in the past this weekend.
Another star looking to break through is Donald, which might sound a bit odd considering he currently has the world's number one ranking. Donald, however, has never won a major and doing so at the Masters would go a long way in legitimizing his best-in-the-world status.
Golf gurus have been waiting for 29-year-old Mahan to make the leap and start winning majors since his impressive collegiate career at Oklahoma State. This could be the year as his game has looked good so far, including a win last weekend at the Shell Houston Open.
Veterans Phil Mickelson and Argentine Angel Cabrera could also be in the mix, as both have won the Masters (three times for Mickelson and once for Cabrera) and could easily step up to win another green jacket.
There's also last year's champ, South African Charl Schwartzel, but only Jack Nicklaus, Nick Faldo and Tiger Woods have won back-to-back Masters – and don't expect that list get any longer this year.
It will be a deep field in 2012, with another 10 golfers not even mentioned here who could hit the clutch shots that take them to the top of the leader board. What are the chances of another surprise like Schwartzel emerging from the field? Not likely with so many premier players on top of the games at the moment. But, in reality, it's a moot point as the Tiger Show will once again be front and center regardless of who finishes first.
D.B. Mitchell is a freelance writer who covers sports, politics and pop culture. You can follow him on Twitter at @DB_Mitchell.
Follow us on twitter.com/foxnewslatino
Like us at facebook.com/foxnewslatino