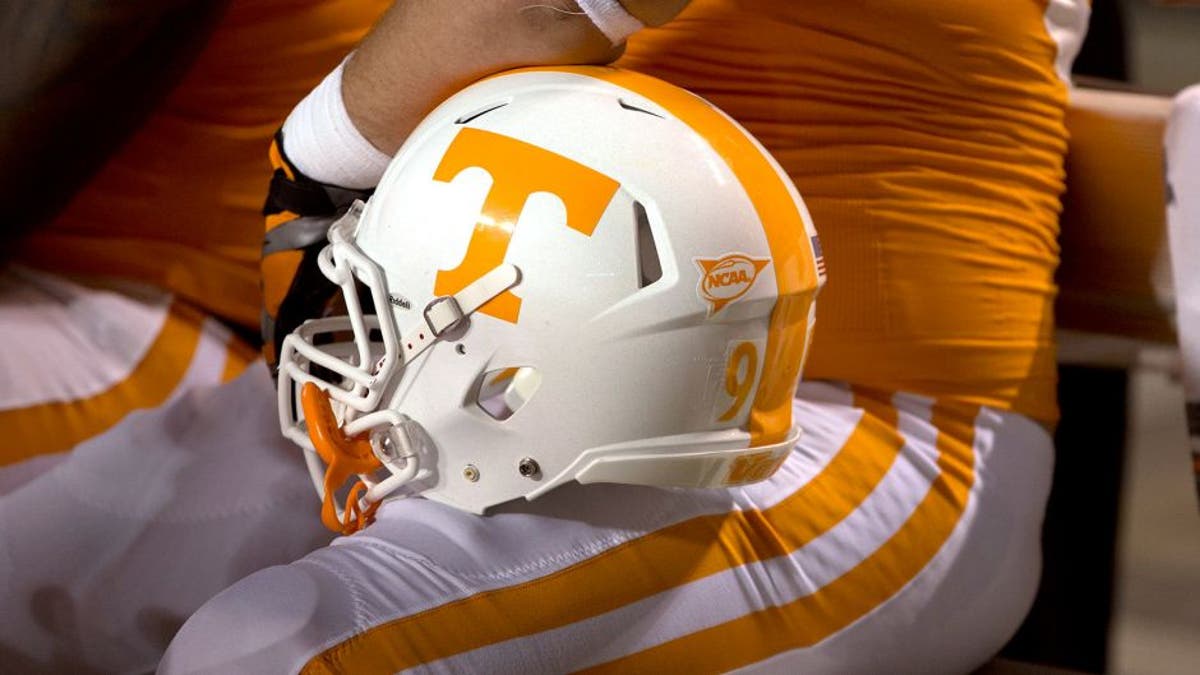 KNOXVILLE, Tenn.
Tennessee defensive lineman Alexis Johnson has been suspended from the team after being booked into jail Wednesday.
The Knox County Sheriff's Office Web site lists Johnson in its jail population without mentioning the charges he faces. Tennessee athletic department spokesman Ryan Robinson said the school is aware of the report and has suspended Johnson from all football activities. Robinson said the team would have no further comment at this time.
Johnson signed with Tennessee in December after two seasons at Fort Scott (Kansas) Community College.
His arrest comes one day after former Tennessee offensive lineman Mack Crowder was arrested in Florida as part of a sting operation targeting men using the Internet to seek underage females for sex. Crowder completed his Tennessee career this past season.