Team Penske to field V8 Supercar team in 2015 for Marcos Ambrose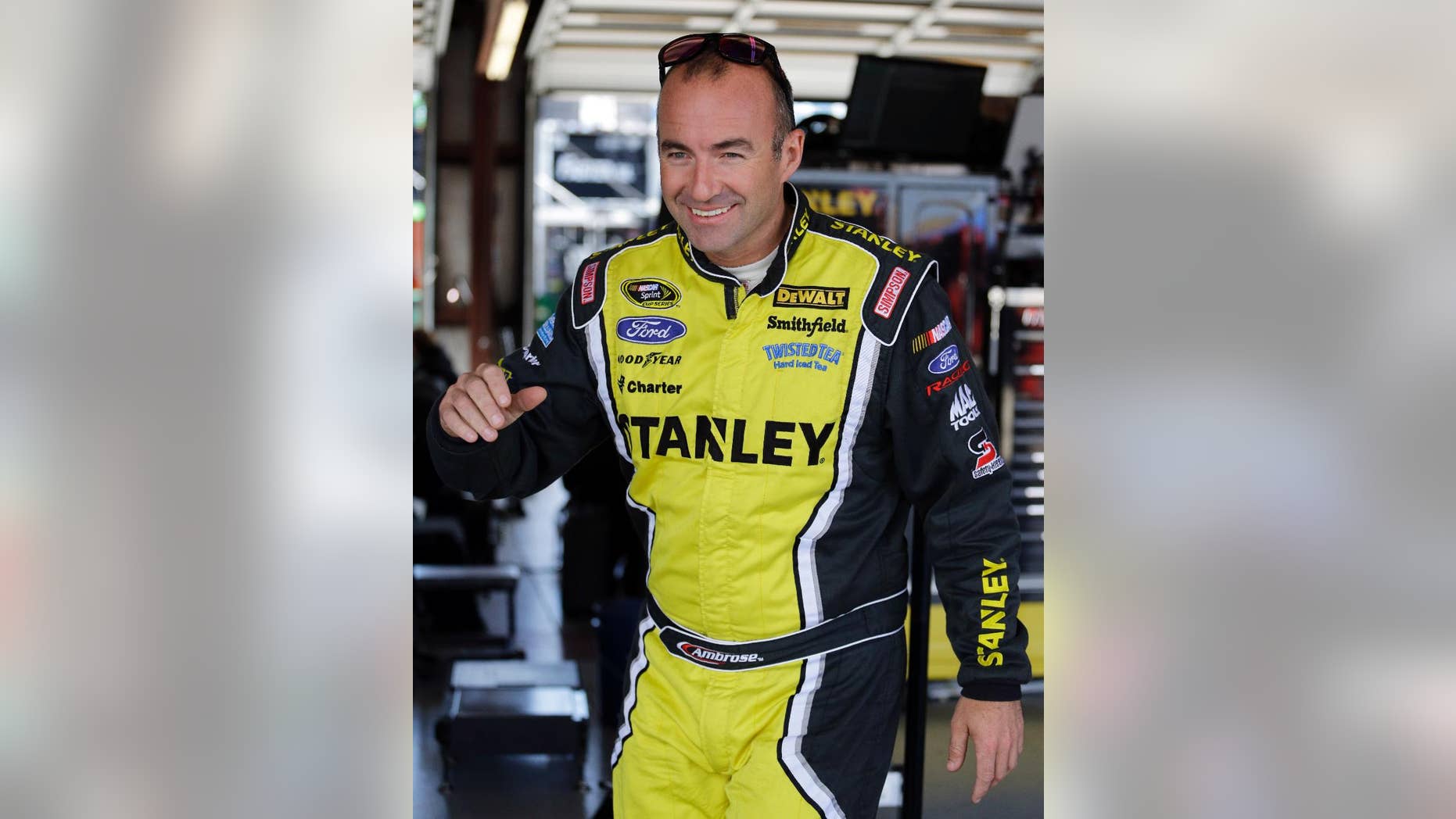 JOLIET, Ill. – Team Penske has partnered with Dick Johnson Racing to form a V8 Supercar team that Marcos Ambrose will drive for in 2015.
DJR is the longest-established motor racing team in Australia.
DJR Team Penske will compete with Ford Falcons, and Ambrose will drive the No. 17 Ford. Ambrose is a two-time V8 Supercars champion, winning his titles in 2003 and 2004.
Ambrose, from Tasmania, moved to the U.S. in 2006 in pursuit of a NASCAR career. As he climbed the ladder from the Truck Series into Nationwide and finally the elite Sprint Cup Series, he always said he would one day return to Australia so his children could attend school in their native country.
He said Saturday at Chicagoland Speedway this season would be his last in NASCAR.