Take a victory lap, Big 12, you got this one right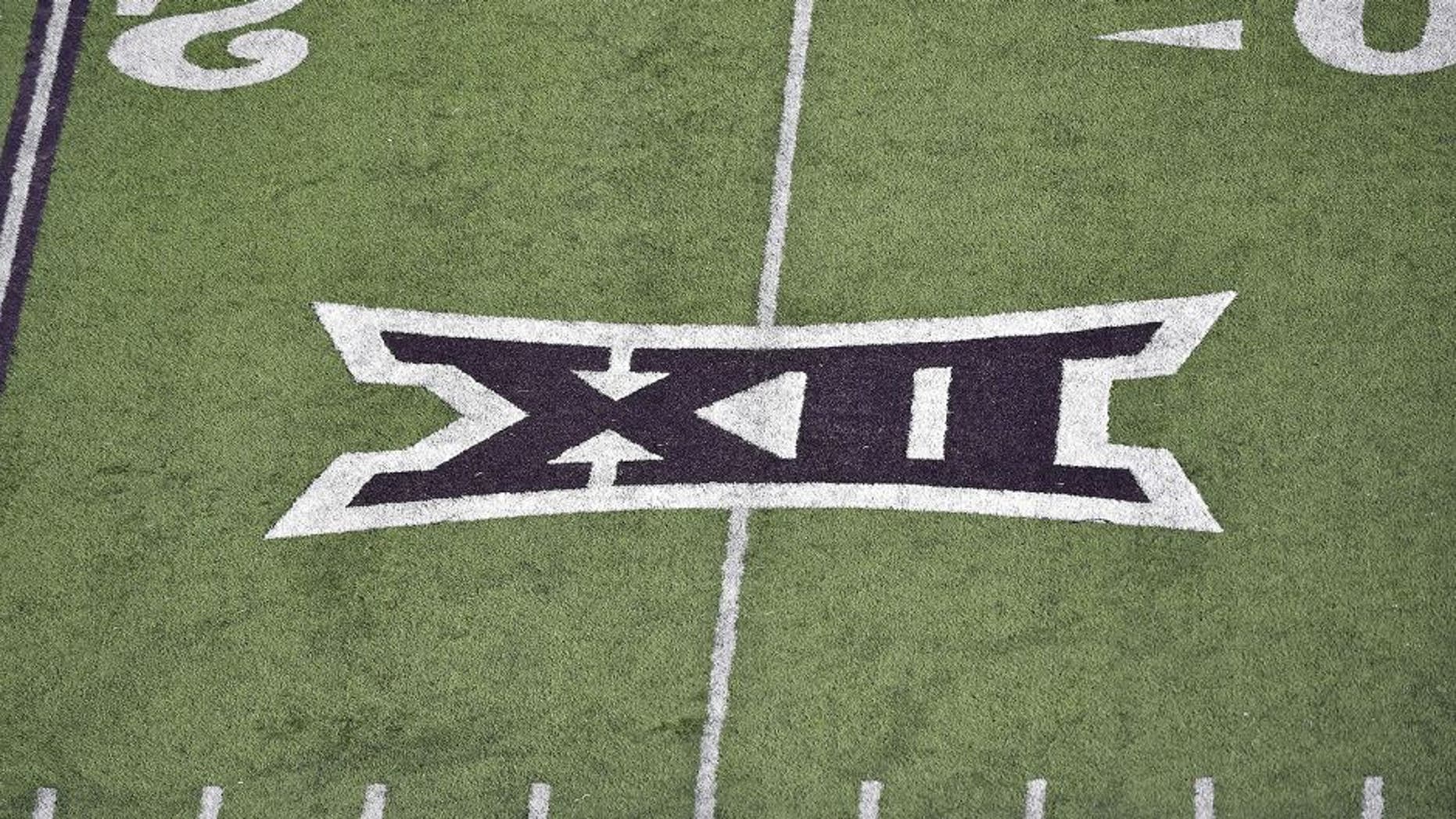 It's become popular of late to mock the Big 12 for its chronic dysfunction and perpetual indecision. So it's only fair on this day when the conference finally took decisive action for its football future to praise the league for making the right decision.
Even if the result of that decision -- a conference championship game in a 10-team league that already plays a round-robin schedule -- is undeniably clunky.
Whether or not the Big 12 ultimately expands back to 12 (or 14), it had to bring back a title game. The benefits were too much to deny.
The data said so.
The money said so.
And two years with the selection committee model definitely said so.
That so-called 13th data point? It's a real thing.
The Big 12 employed an analytics firm, Navigate Research, which crunched 10 years of data and found that the league would grow its playoff chances by 6 percent simply by adding a title game. It's not nearly as big a bump as the 12- and 14-team models the company studied, but of course those would require a much more dramatic league overhaul.
Now, fans and media of a certain age might scoff at that conclusion, seeing as the Big 12's previous championship game incarnation, from 1996-2010, had an unfortunate knack for BCS-crushing upsets. Nebraska in '96, Kansas State in '98, Texas in '01 and perhaps most memorably, Oklahoma in '03, all lost to lower-ranked opponents. Only the '03 Sooners still made the national championship game.
But when I spoke with Navigate founder A.J. Maestas a few weeks back, he indicated that the Big 12's bad luck was simply that -- bad luck. The numbers say that on average, the benefits will still outweigh the risks.
And we have a pretty good anecdotal proof of that as well in the form of the selection committee. Again, though, you have to put aside the exact circumstances of the Big 12's 2014 snub, in which a Baylor or TCU playing in a championship game still might not have been enough to counter Ohio State's 59-0 Big Ten demolition of Wisconsin.
The more important takeaway is that seemingly every week that Jeff Long went on ESPN over the past two seasons, he cited one stat above all others: Wins over Top 25 opponents. It's not simply playing a 13th game that's so valuable; it's the added opportunity for a playoff contender to add another Top 25 win.
Of course it's not a sure thing that both teams in the league's 2017 championship game will be ranked, especially with Bowlsby indicating Friday that the conference will likely employ two five-team divisions. Many of us previously assumed they would just pit the top two teams. Divisions, more often than not, are imbalanced. Which means 11-1 "South" champ Oklahoma could well play 8-4 "North" champ Iowa State.
But even if the on-field action doesn't go to plan, there's still at least one guarantee from the new event -- cash. Bowlsby said Friday that revenue from the game could approach $30 million annually, or nearly $3 million per school. Given Friday's other big news that the league's revenue distribution spiked 20 percent this year to an average of $30.4 million per school, suddenly concerns of the conference falling drastically behind the SEC ($32.7 million last year) and Big Ten ($32.4 million) should quiet.
Mind you, those two leagues' numbers will only keep escalating, but the Big 12 can take comfort that it at least remains ahead of the Pac-12 ($25.1M) and ACC ($24M-$27.6M).
Finally, the conference made another prudent decision Friday to steer clear of starting its own network. As suspected, the research showed there's not a marketplace for it. And that of course should keep conference heavyweight Texas happy; Longhorn Network won't be going anywhere.
Which is not to say all will be quiet now for the Power 5's smallest conference. As long as expansion remains on the table -- and Oklahoma president/expansion enthusiast David Boren insisted Friday it very much is -- league members will continue to operate with a degree of existential uncertainty.
And of course, you know they will make a Herculean task out of figuring out the two divisions.
But no longer can anyone reasonably say the Big 12 is operating at some disadvantage. If anything, with a nine-game conference schedule, a Power 5 non-conference requirement and now a championship game on top of those, its members will have no shortage of opportunities to impress the committee.
And the money's nice too.
So enjoy a little victory lap, Big 12. They certainly haven't come around often lately.