Stephen Curry learned the 'Nae Nae' dance from daughter Riley (VIDEO)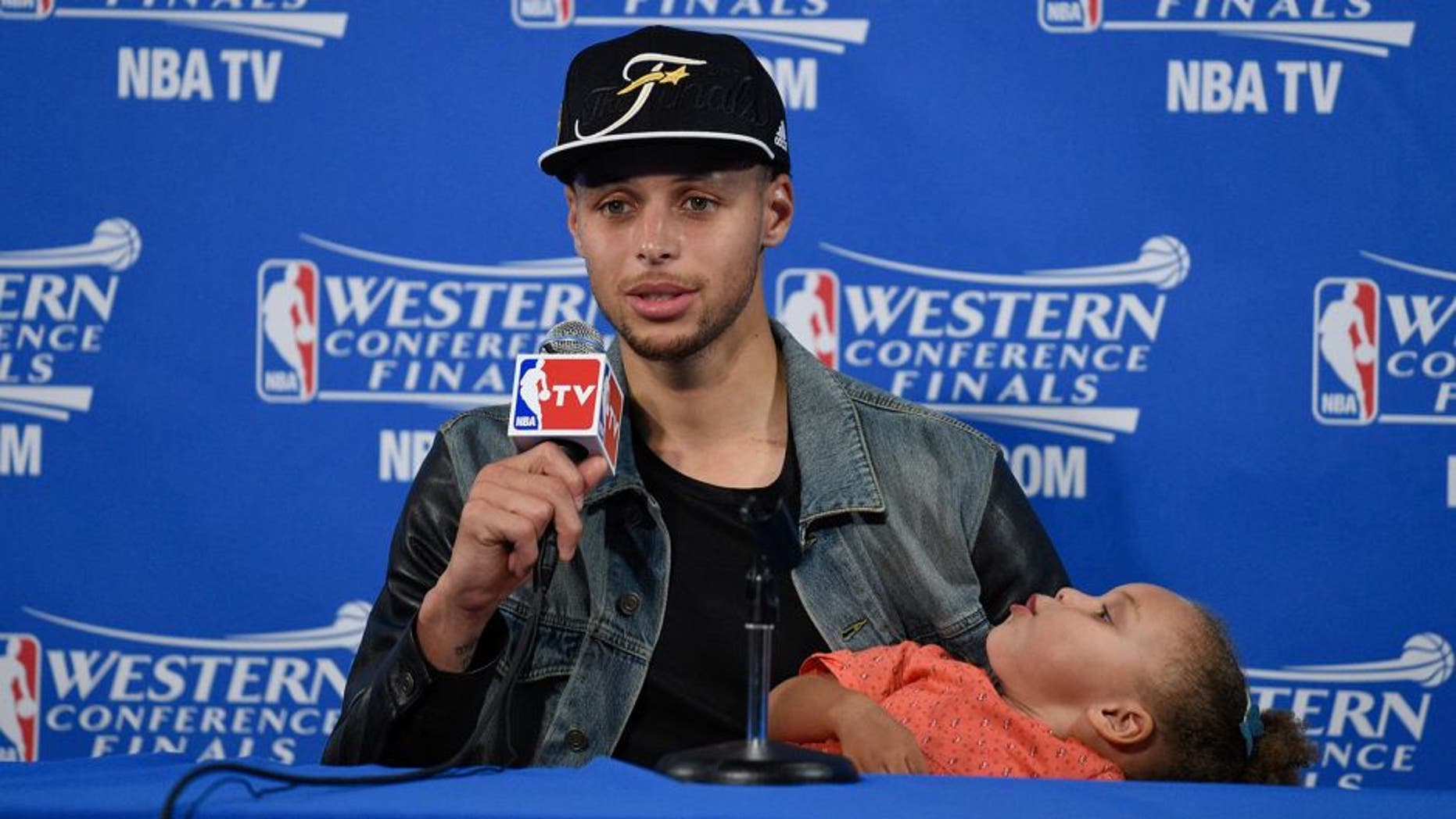 Once again, NBA MVP and champion Stephen Curry is in the shadow of his adorable daughter, Riley.
While at an Under Armour Road Show promotional event in Manila, Philippines, Curry busted out the 'Nae Nae' dance when asked about Riley's version from last month. His was less impressive, though.
Here's Riley's 'Nae Nae' dance from a month ago:
And now here is her dad's dance from last week:
Which one is better? C'mon, the answer is obvious. Make that another victory for Riley.