Steelers' Antonio Brown's new hairdo is on point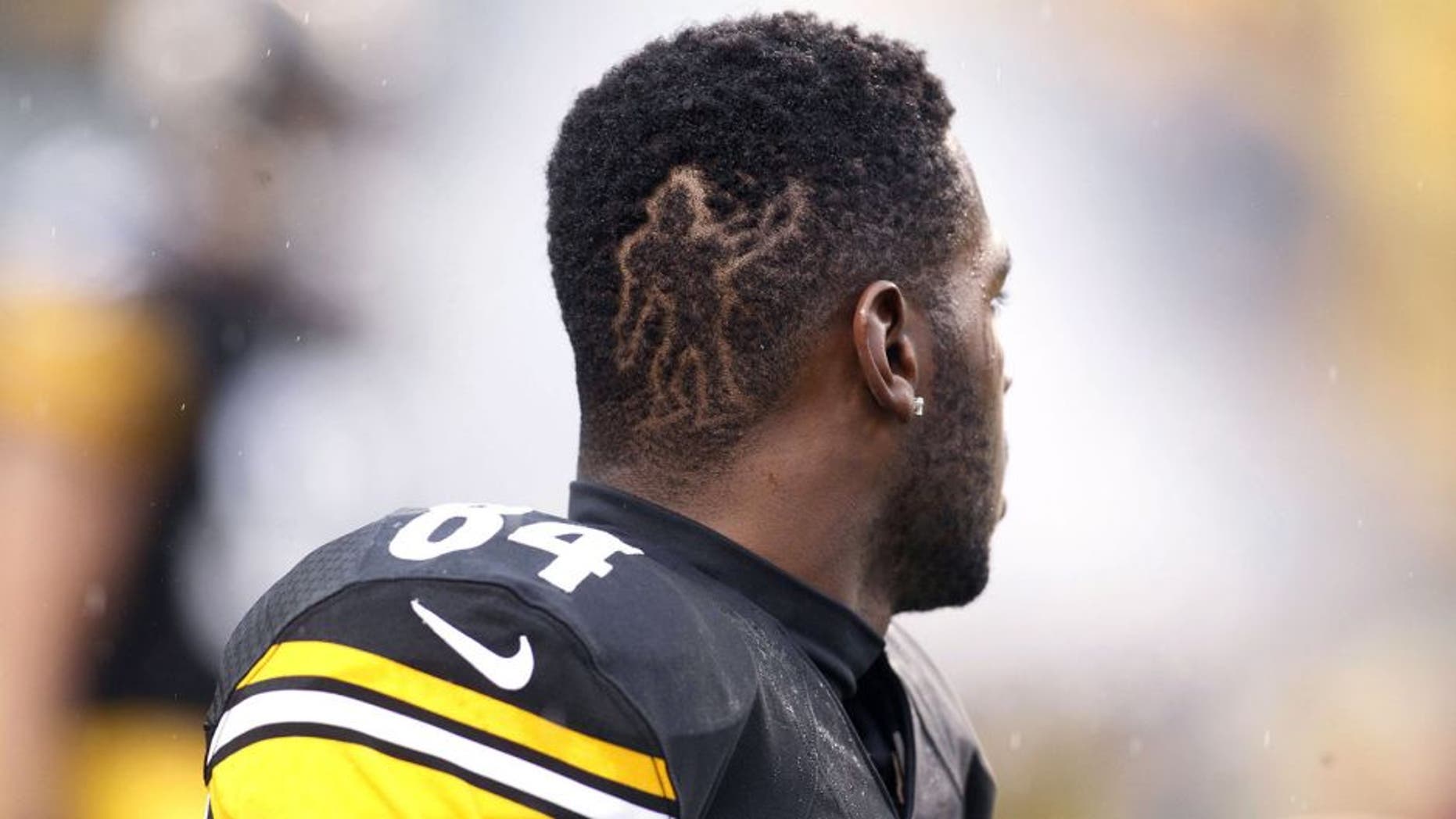 Antonio Brown's hair game is almost as strong as his receiving game.
Last week, he sported a 'Lego' look, and now he's going with a mohawk. Always happy to take a selfie, Brown posted a photo on Twitter with his latest cut while also wearing a T-shirt bearing his mohawked likeness.
It will be interesting to see if his Twitter fans have as much fun as they did with his Lego look.