Stars align at Syracuse: Rex Ryan, Sammy Watkins on hand to watch Clemson (video)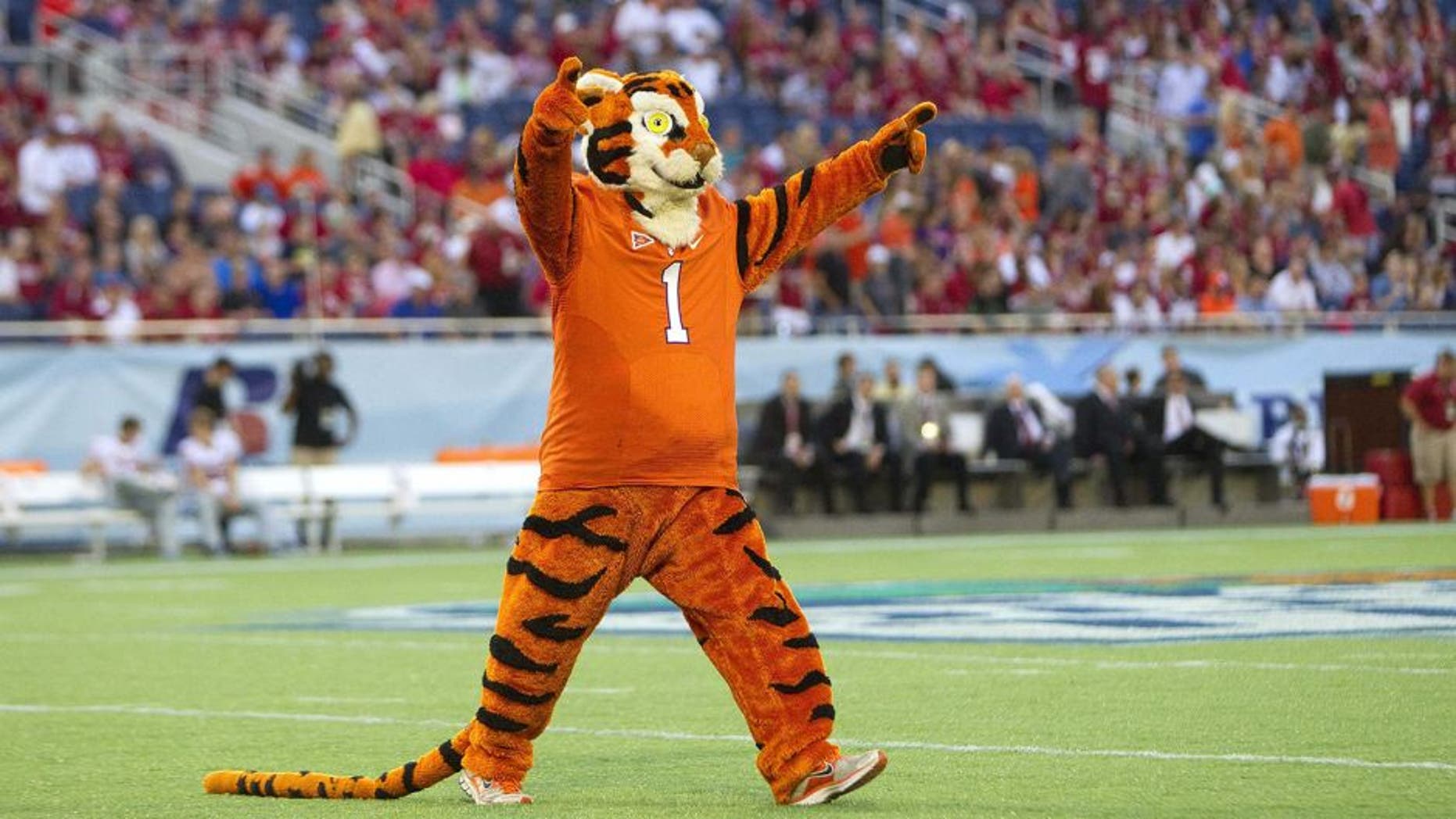 On Saturday, Buffalo Bills head coach Rex Ryan and wide receiver Sammy Watkins were at the Carrier Dome to watch the Clemson-Syracuse game. Joshua S. Kelly USA TODAY Sports
It was a stampede at Syracuse's Carrie Dome Saturday as Buffalo Bills head coach Rex Ryan and star wide receiver Sammy Watkins were in attendance for the Clemson-Syracuse game.
Ryan, whose son Seth plays wide receiver for No. 1 Clemson, showed his support for the Tigers earlier in the week when he wore a Clemson helmet to a press conference.
Watkins starred for Clemson from 2011-13 and caught 240 passes for 3,391 yards and 27 touchdowns before being selected in the first round by the Bills.