Sources: Dodgers won't be punished for using laser rangefinders to help outfielders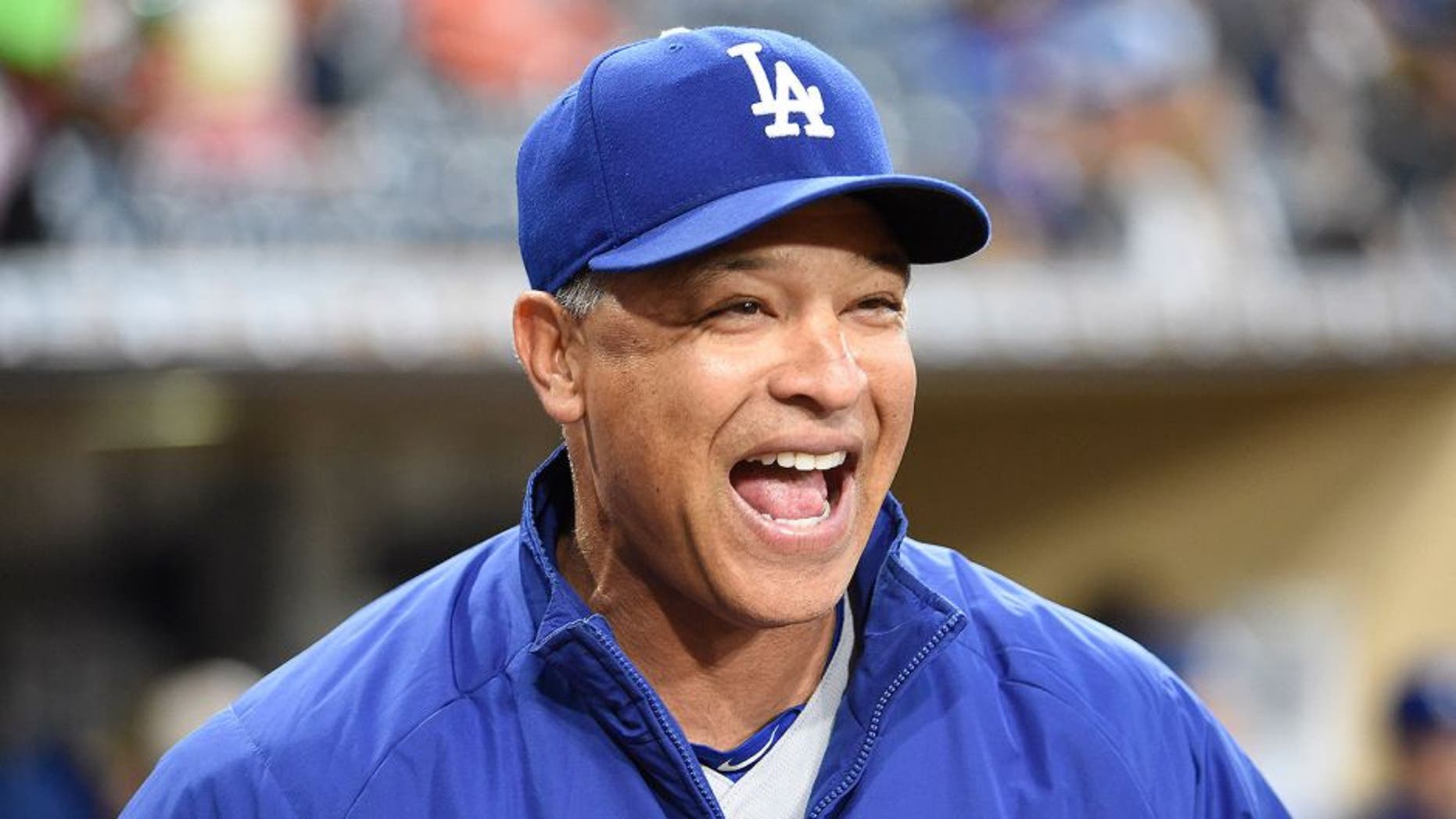 Baseball will not discipline the Dodgers for using a laser rangefinder to predetermine defensive positions before games, according to major-league sources.
The in-game use of such a device would violate the sport's rules on electronics, but the league said that pregame use is permissible and determined that the Dodgers committed no infraction, sources said.
Baseball, however, notified all clubs on Thursday that golf tees, chalk and paint cannot serve as markers for positioning, addressing another issue raised by the Mets when the Dodgers visited Citi Field last weekend.
The Mets contacted baseball after learning that the Dodgers used the laser rangefinder and intended to mark prearranged defensive positions in the outfield at Citi Field.
Mets general manager Sandy Alderson told reporters that the team was not sure that the Dodgers' use of technology was "appropriate." The league told the Mets that it would gather more information on the matter.
The Mets' other concern was the visiting Dodgers' desire to mark the field to help defenders field their positions; the Dodgers reportedly had used paint for that purpose at Dodger Stadium.
Rules 3.09 and 3.10 prevent clubs from leaving equipment on the playing field, including golf tees and other such markers. Baseball has sent individual clubs reminders this season, but Thursday's directive was the first sent to every club, sources said.