Sources Cite Conflicting Reports On The Future Of Alex Rodriguez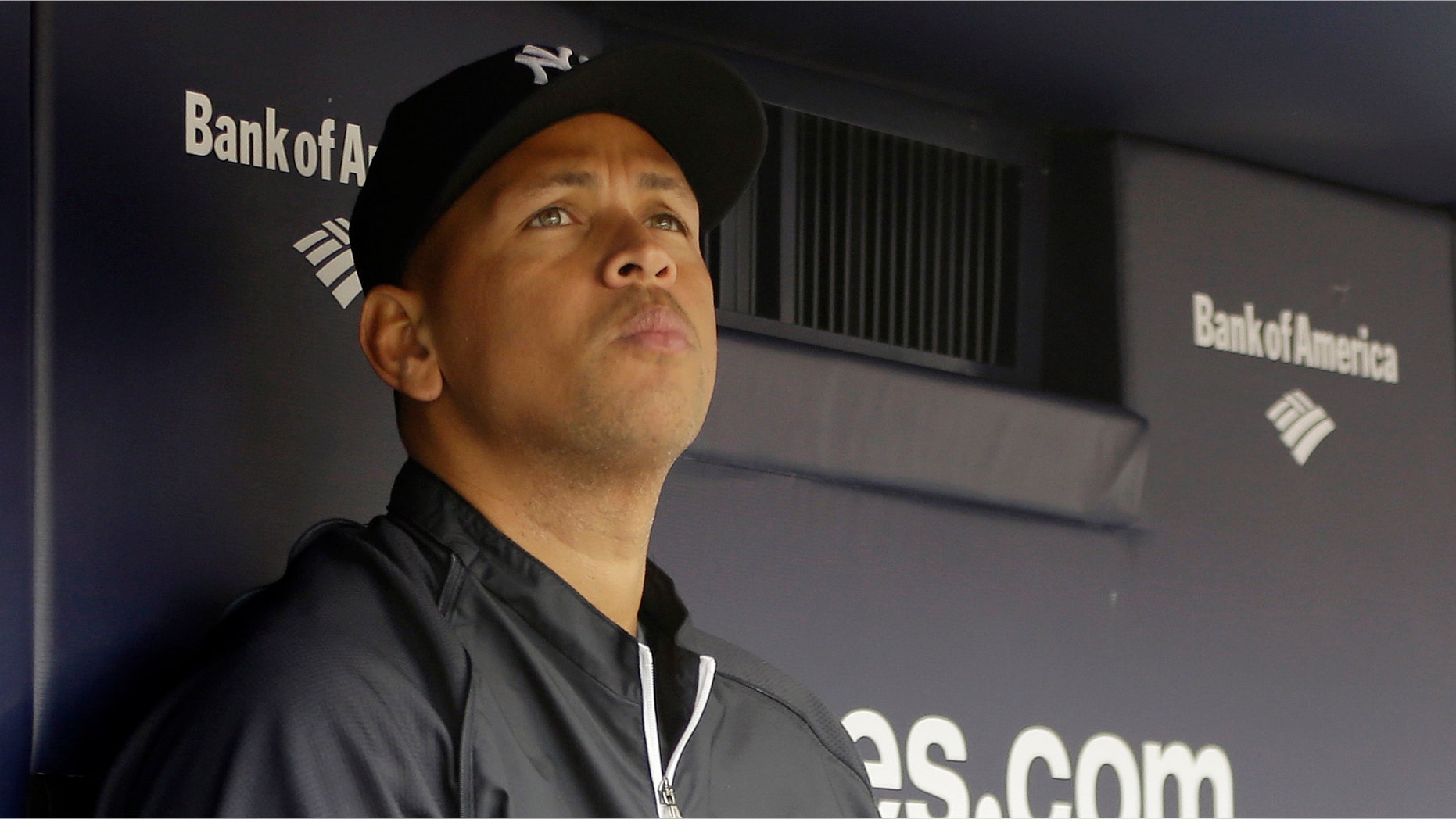 Since the suspension of Milwaukee Brewer Ryan Braun sports analysts and fans wondered who'll be the next to fall from grace amid the controversial doping scandal.
But while names like Texas Ranger Nelson Cruz or Blue Jay Melky Cabrera are bandied about, most people seem to be talking about New York Yankee Alex Rodriguez and what will ultimately become of him.
Rodriguez already admitted using steroids while he was a Texas Ranger for a three year period that included him winning the American League MVP.
Conflicting news reports on Wednesday by sources like ESPN and USA Today cited unnamed sources who say either Rodriguez is trying to make a deal much like Braun or not making a deal.
"My understanding is he's trying to make a deal," an unnamed source told ESPN.
ESPN also reported that the Yankees do not expect Alex Rodriguez to be suspended imminently for his involvement with the Biogenesis scandal.
USA Today cited two unnamed people close to Rodriguez who say he will not cut a deal and that he views his case different from Braun's.  He plans to appeal any suspension handed down according to the sources.
USA Today also reported that Rodriguez is expected to receive a 100-game suspension which would cost him $21 million this season and next.
CBS News also reported this week that Rodriguez faces a stiffer penalty than Braun and could face a lifetime ban from Major League Baseball.
Most analysts see a lifetime ban as a bold move from the MLB.
Follow us on twitter.com/foxnewslatino
Like us at facebook.com/foxnewslatino