Smithsonian collecting material for traveling exhibit about Latinos in baseball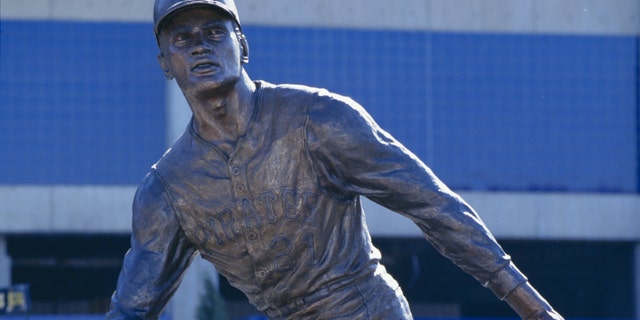 Ever since Estevan "The Cuban Sylph" Bellán played third base for the Troy (N.Y.) Haymakers of the National Association in the early 1870s, baseball has been an important part of the lives of Latinos in the U.S. and around the world.
To commemorate the cultural influence of the game on Puerto Rico and in Hispanic communities in the U.S., the Smithsonian's National Museum of American History is launching a multiyear campaign to identify and collect artifacts and stories illustrating that aspect of the game.
The initiative, "Latinos and Baseball: In the Barrios and the Big Leagues," looks to collect baseball equipment, stadium signs and game memorabilia – such as homemade or mass-produced jerseys, ticket stubs and more. The Smithsonian will also collect home movies and period photographs that might give insight into this national pastime in the U.S. and Puerto Rico.
"Baseball has played a major role in everyday American life since the 1800s, providing a means of celebrating both national and ethnic identities and building communities," said John Gray, director of the museum in a statement. "Through the lens of baseball, the Smithsonian seeks to illuminate the rich history and culture of Latinos, and their impact on American culture and society."
To collect these stories, the initiative will host three events during the year starting at John M. Pfau Library at California State University, San Bernardino, which is the the home of the Latino Baseball History Project.
La Plaza de Cultura y Artes in downtown Los Angeles will host the second, with the third set to take place at Syracuse University's La Casita Cultural Center in Syracuse, New York.
The Smithsonian hopes to incorporate the collection into a traveling exhibition centered on Latinos and baseball, in development for 2020.