Seahawks use Hawaii trip to put Super Bowl loss in rearview mirror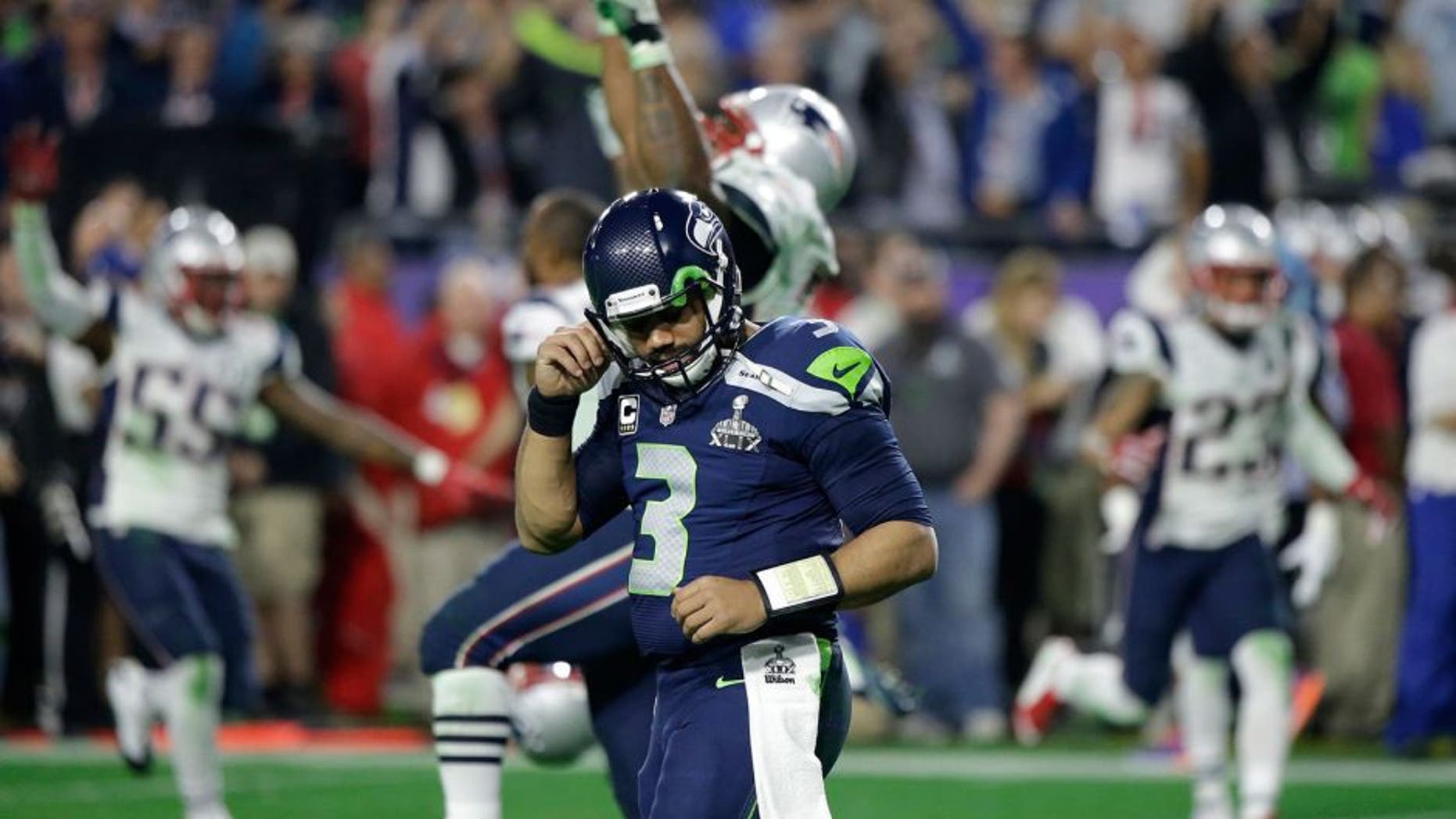 To the Seahawks, the ending to Super Bowl XLIX was, in a word, devastating.
By now, it's a familiar script: The Seahawks decided to throw the ball from the one-yard line instead of handing off to Marshawn Lynch for the potential go-ahead score. Russell Wilson was intercepted at the goal line and the rest is history.
Those are the kinds of games that stick with athletes.
So this offseason, Wilson organized a team trip to Hawaii. His message was short and simple:
"I brought you guys out here, away from everybody," Wilson said, via Sports Illustrated. "I want to have a heart-to-heart."
Bobby Wagner echoed similar sentiments: "Whatever was lingering from that game, people got it off their chest."
The team went through workouts together, did team activities together, watched inspirational videos. This was all in an effort to move forward and put the loss behind them heading into 2015.
"We didn't know if the trip was going to work," Doug Baldwin said, via Sports Illustrated. "We still don't. But we were forced to be vulnerable. And that made us closer."
Time will tell if the Seahawks have really moved on.
(h/t Sports Illustrated)