Seahawks rated Todd Gurley as best player in draft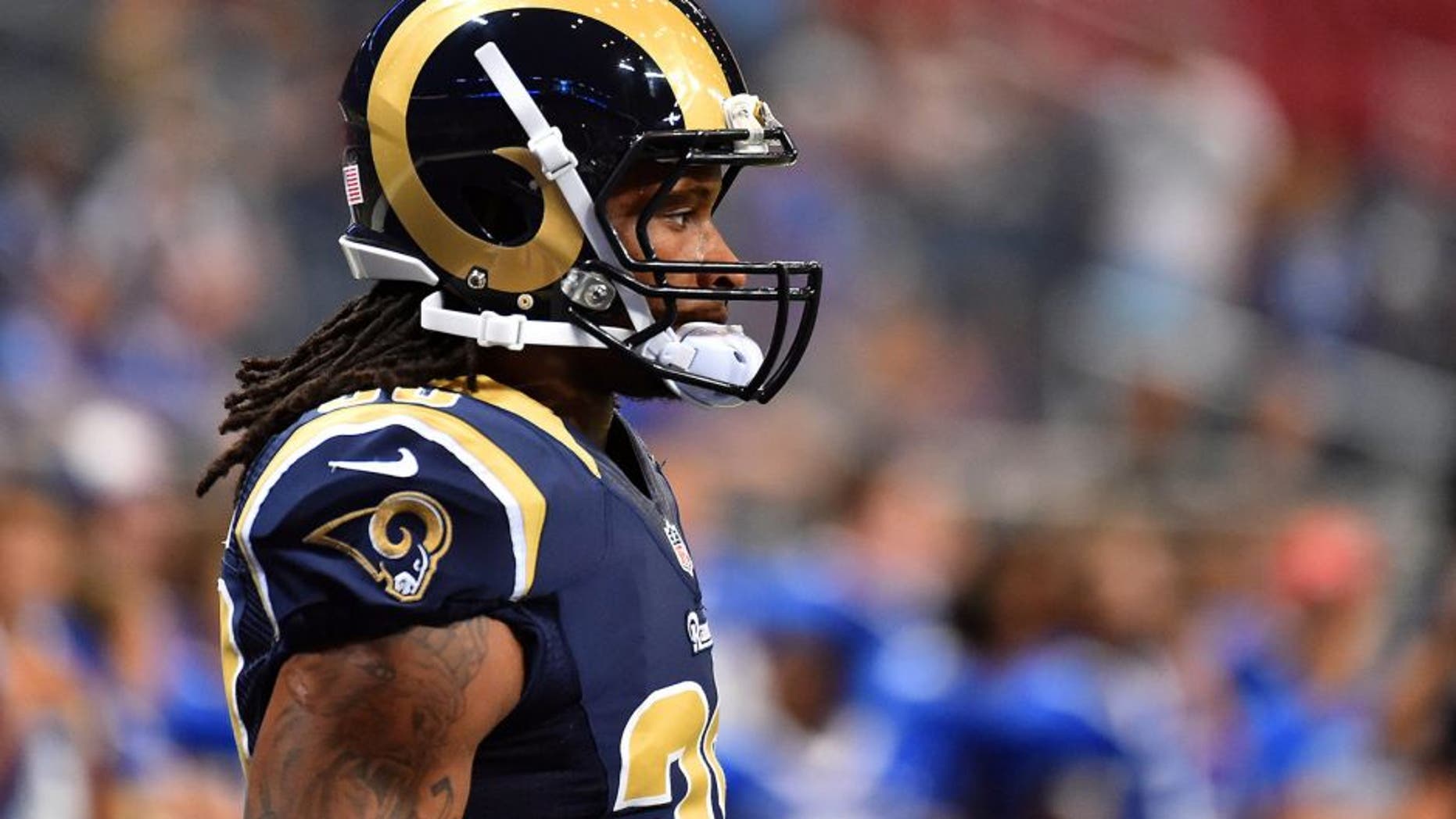 It's no secret the Rams liked Todd Gurley, scooping him up at No. 10 overall in the NFL Draft despite the running back undergoing ACL surgery last November.
According to Adam Schefter and Chris Mortensen, it appears the Seahawks also had the dynamic back from Georgia as the highest rated prospect on their draft board, too.
The comparisons many have floated around liken him to Adrian Peterson and Marshawn Lynch because of his blend of power and speed.
Fortunately for the Seahawks, Gurley will be watching from the sidelines, still recovering from that knee injury.
(h/t ESPN)