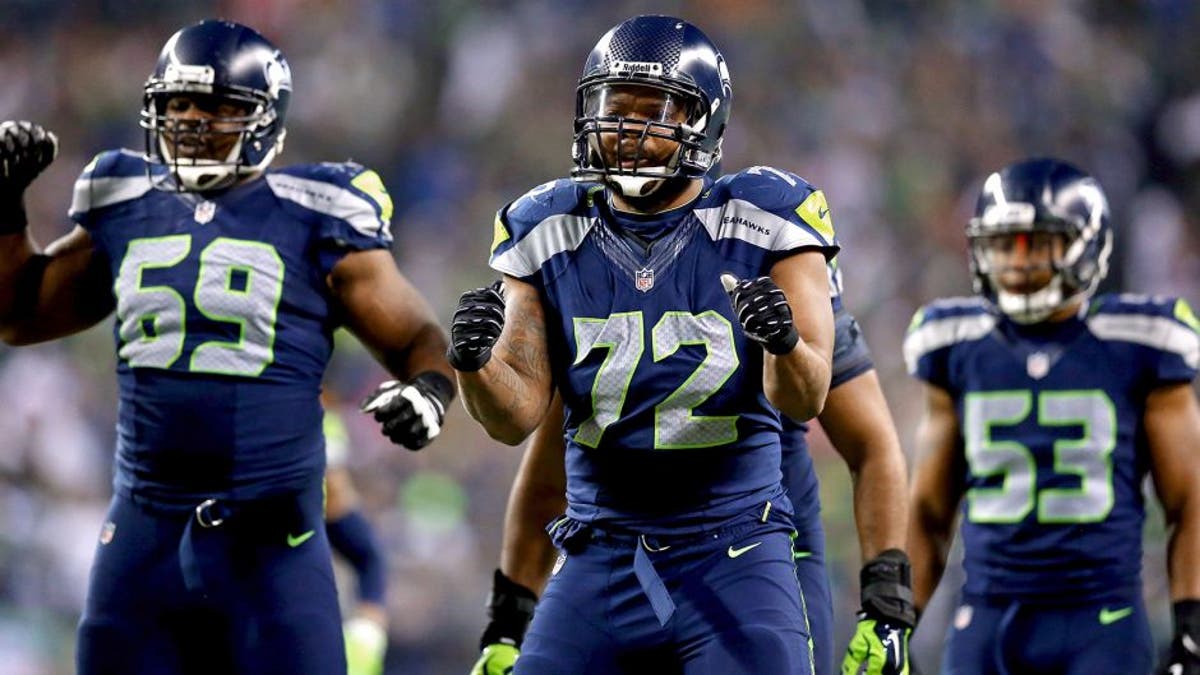 Seattle Seahawks' defensive end Michael Bennett wants to be compensated for his play.
Madden 16 would seem to support that notion, as it has Bennett ranked No. 3 overall (95) among his peers at the position, trailing only J.J. Watt (99) and Muhammad Wilkerson (96).
Per Madden: "Bennett is one of the keys to the Seahawks' dominant defense. He's strong across the board and features 91 STR/91 TAK/94 PWM."
The Texas A&M product has recorded 15.5 sacks for the Seahawks over the last two seasons, tops on the team.