San Antonio Spurs & Miami Heat Fans Getting Finals Coverage In Spanish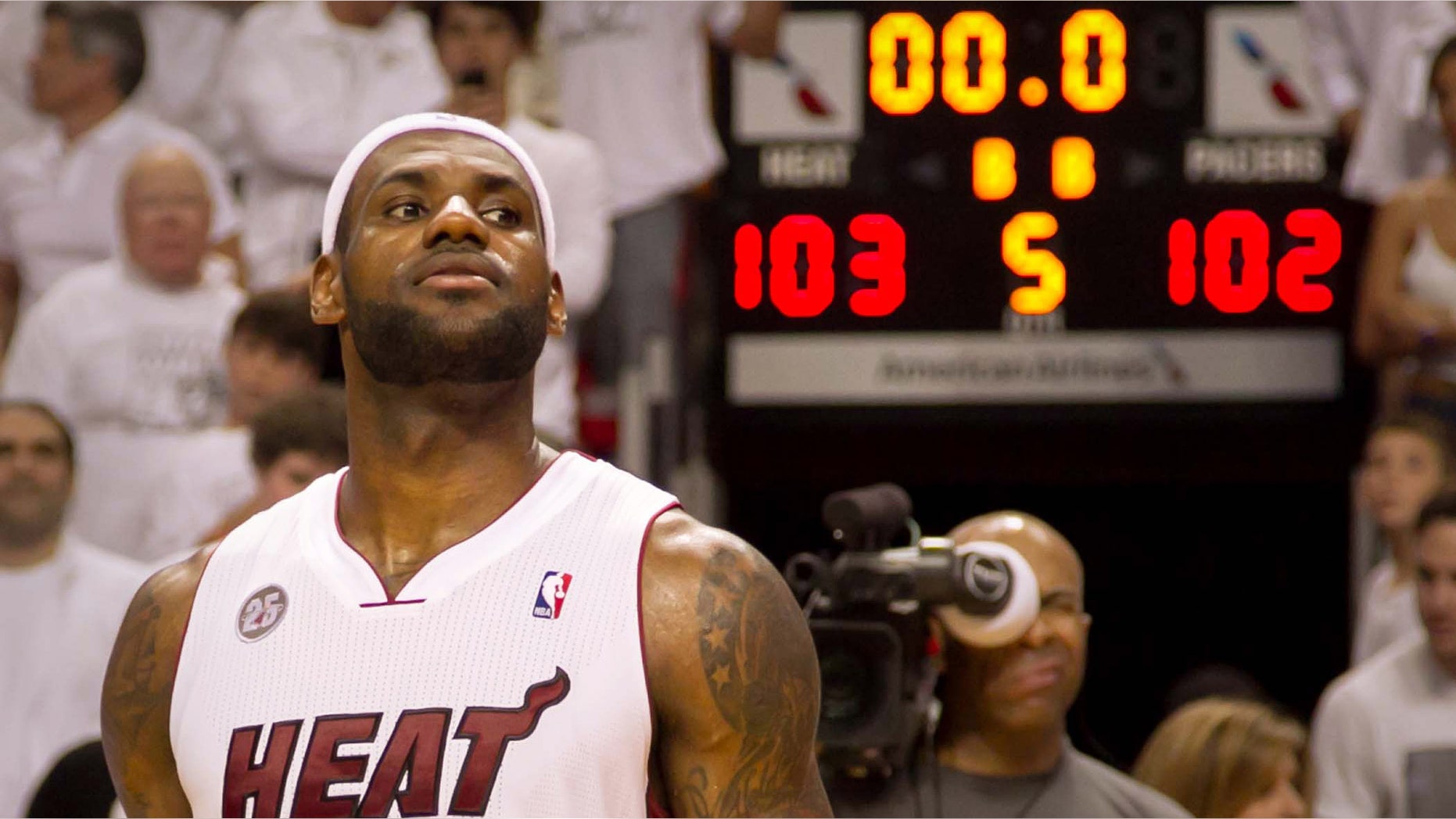 Basketball fans in the United States are enjoying what has been a competitive NBA Finals between the San Antonio Spurs and the Miami Heat.
The Spurs took a 2-1 lead after clobbering the heat 113-77 in game two Tuesday night.
What many don't know is that, for the first time ever, the NBA Finals are being broadcast in Spanish.
The channel ESPN Deportes is carrying that coverage.
With the league's international presence at an all time high and the two finals teams in largely Hispanic markets, ESPN is already three games into its new venture.
According to the sports channel, the Spurs and Tim Duncan take eleventh-place for merchandise and most popular professional athlete among Hispanics while LeBron James is considered the fifth-most beloved professional athlete for Hispanics while the Heat overall are the sixth-most popular team among Hispanics.
ESPN's Spanish coverage includes former coaches and players from Latin America, including Mexico, Argentina and Puerto Rico.
"It's an honor to represent Brazil in the Finals," Spurs player Tiago Splitter told the Miami Herald. "It's hard to make it in the NBA and even more to reach the Finals. I think a big part of Latin America is right there with us."
NBA.com is also covering the finals in Portuguese.
David Carnicero, play-by-play announcer for Spain's Canal-Plus, told the Herald that LeBron and the Heat are very popular in Spain.
"LeBron is a world idol. But due to the Spanish influence in Miami there's been a big fan following for years especially since many Spanish artists have performed in Miami and gained a following," Carnicero told the Herald.
Follow us on twitter.com/foxnewslatino
Like us at facebook.com/foxnewslatino