Ryan Truex lands full-time NCWTS ride with Hattori Racing for 2017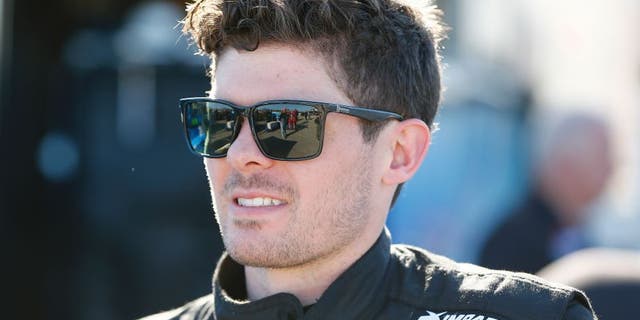 Hattori Racing Enterprises sign Ryan Truex to drive the No. 16 Toyota Tundra full-time in the NASCAR Camping World Truck Series in 2017.
Truex, the 2009-10 NASCAR K&N Pro Series East Champion, competed in 15 races with HRE in 2016 and scored a career-best finish of second at Daytona.
"I'm grateful for this opportunity to race my first full national series season with HRE and Toyota Racing in 2017," Truex said. "We started 2016 on a strong note and were able to contend inside the playoffs prior to stepping out of the truck after Charlotte. I know we can have similar if not better results in 2017 and I'm looking forward to contending for race wins and hopefully making the playoffs this season."
Scott Zipadelli will serve as Truex's crew chief on the pit box for the No. 16 in 2017, his first season with HRE. He spent 2016 on the pit box for Red Horse Racing and went to Victory Lane with Brett Moffitt at Michigan International Speedway in August.