Rosenthal: Dodgers to interview Darin Erstad for managerial opening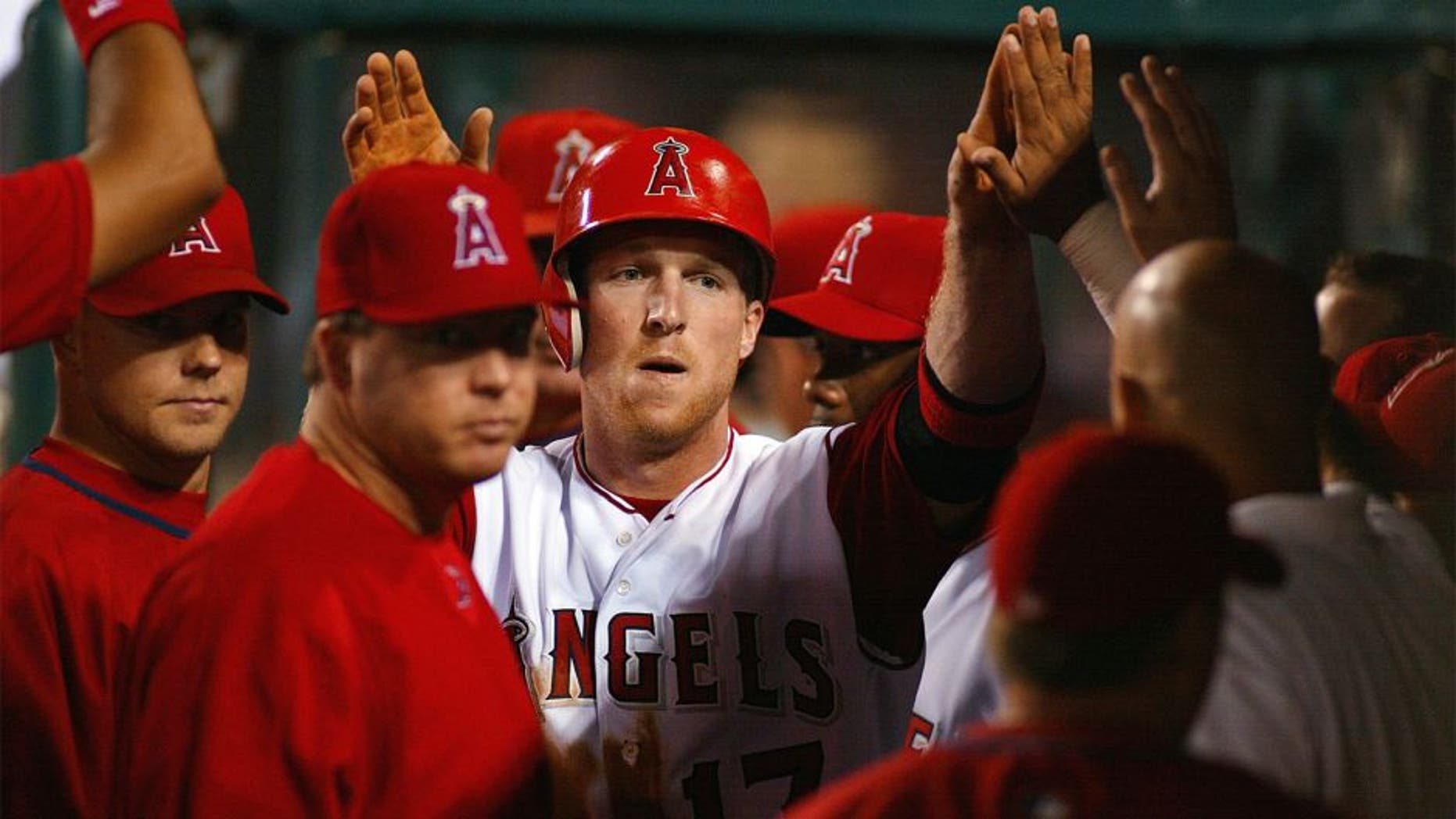 Darin Erstad played for the Angels from 1996 to 2006. Robert Laberge Getty Images
The Los Angeles Dodgers' managerial search will apparently be as thorough as their front office declared it would be.
FOX Sports' Ken Rosenthal reports that the Dodgers will interview current University of Nebraska head coach Darin Erstad as they search for the right candidate to take over their managerial duties after mutually parting ways with Don Mattingly following a disappointing end to the 2015 season.
Erstad, who achieved Nebraska's all-time hits record as a player in the '90s, played for the Angels as an outfielder and first baseman from 1996-2006 before ending his career with stints with the White Sox and Astros. He retired from baseball in 2009 at age 35.
A two-time All-Star and three-time Gold Glove Award winner, the North Dakota native hit .282/.336/.407 with 124 home runs, 699 RBI, and 179 stolen bases in 1,654 games over his 14-year career.
Erstad was a key cog on the Angels' World Series team in 2002, notably hitting a home run in the bottom of the eighth inning of Game 6 to help Anaheim make an uplifting late-game comeback to extend the series.
The 41-year-old has been the head coach of Nebraska since 2012.