Rosenthal: Brewers in ongoing talks about dealing Jonathan Lucroy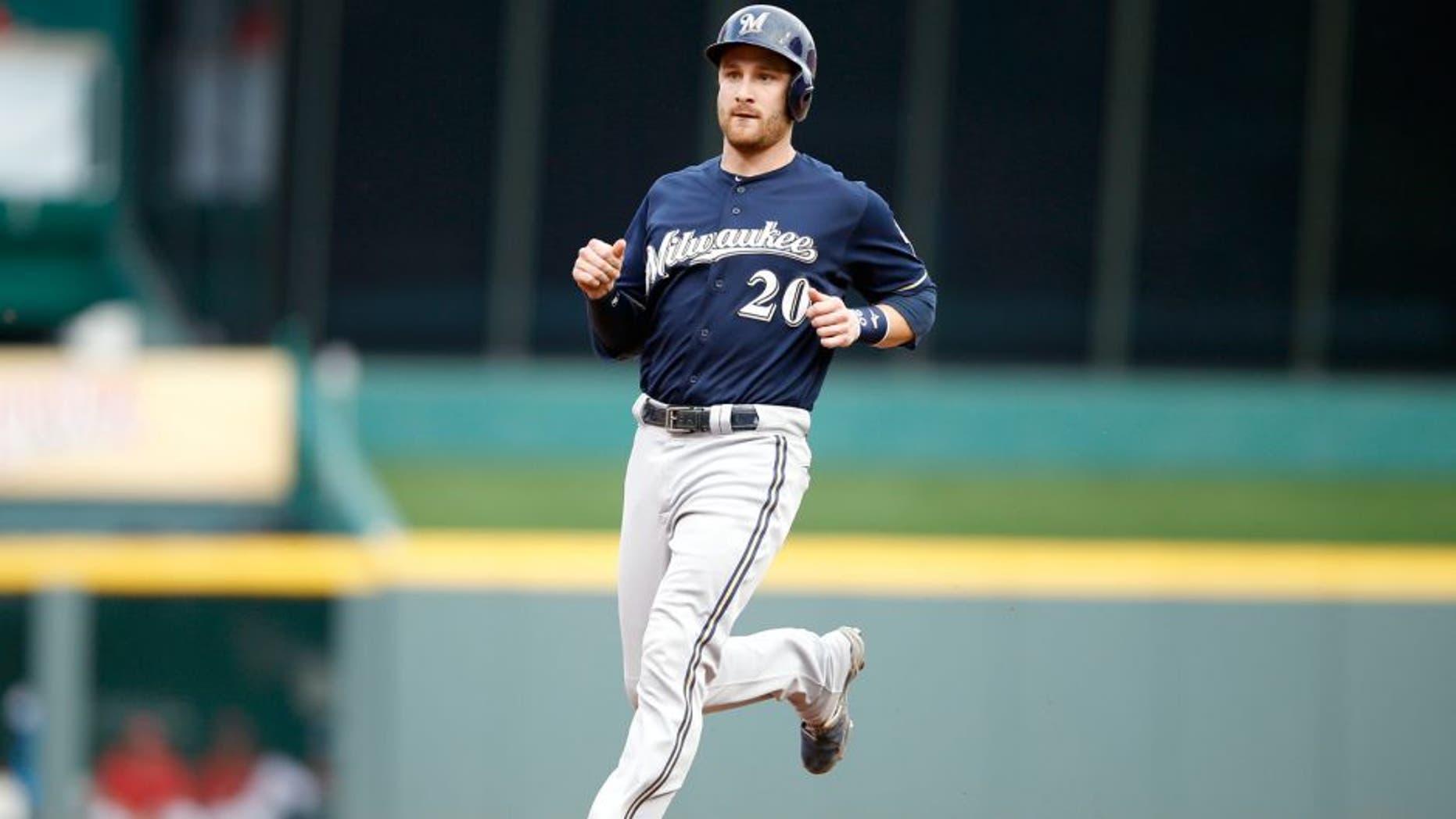 There have been rumblings recently about the Milwaukee Brewers talking to teams about trading catcher Jonathan Lucroy, talks that apparently are still active.
FOX Sports MLB insider Ken Rosenthal reports that the Brewers "remain involved in ongoing trade conversations" regarding Lucroy, who was drafted by Milwaukee in 2007 and has played six major-league seasons for the organization since 2010.
"They might be better off trading Lucroy before Opening Day than waiting until the July 31 non-waiver deadline or next offseason, when he will be only a year away from [free] agency," Rosenthal writes.
The 29-year-old catcher has averaged 15 home runs, 77 RBI, and a .282/.340/.430 split per 162 games as a major-leaguer.
Lucroy struggled with injuries -- including a broken toe and a season-ending concussion -- in 2015, which limited him to 103 games, during which he hit seven home runs with 43 RBI and a .264/.326/.391 split, his worst performance since 2011.
Although he is coming off an uninspiring season, Lucroy is only owed $4 million for next season, and has a team option for $5.25 million in 2017, which makes him a relative bargain.