Roger Goodell says postseason expansion 'likely will happen'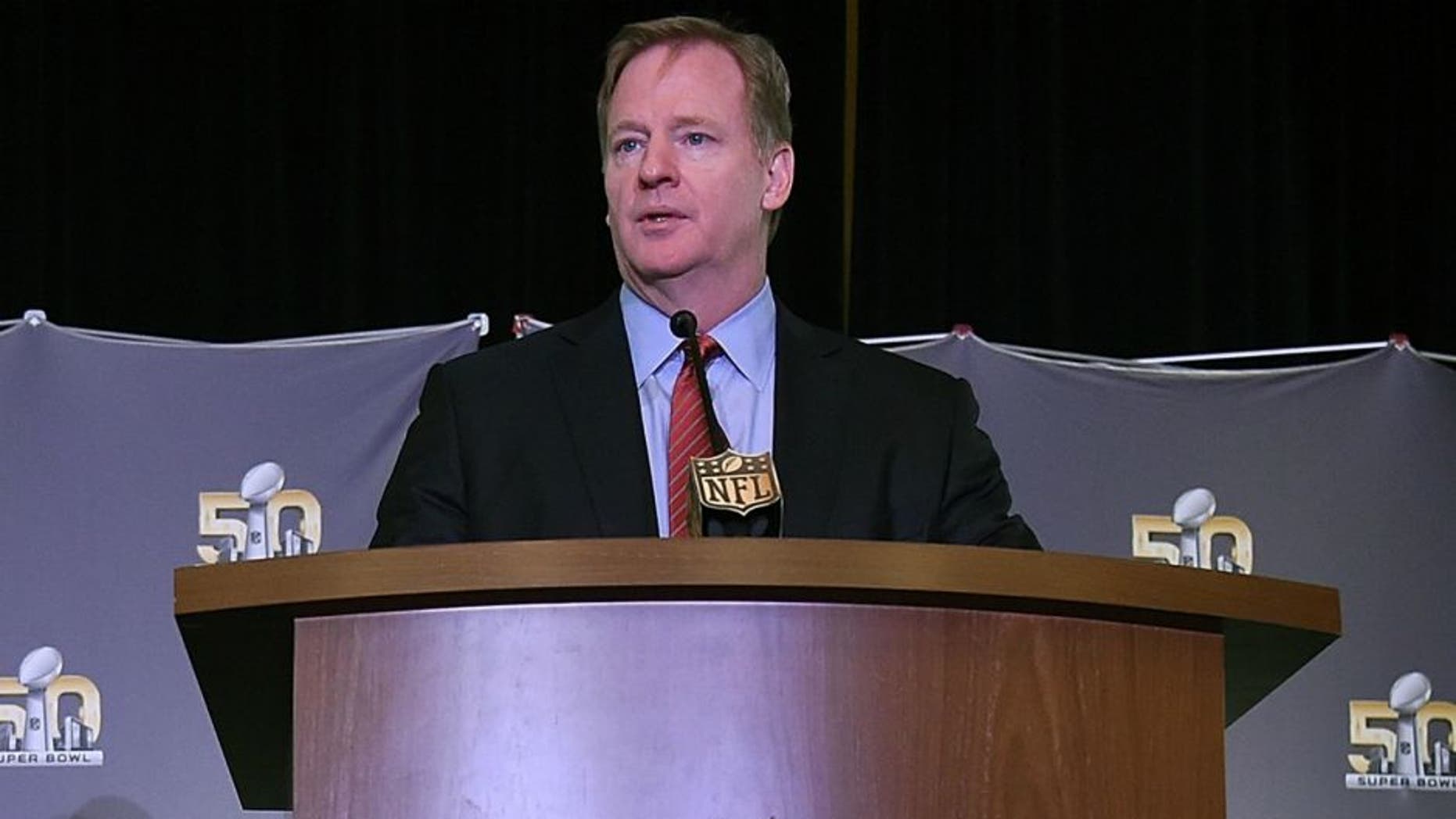 The NFL playoffs are going to expand ... eventually.
Speaking at a recent Town Hall Meeting at the Jaguars' EverBank Field, NFL Commissioner Roger Goodell said the expansion is on the horizon. However, he stressed that the league won't rush into anything and seems to be aware of the fact that there can be too much of a good thing.
"(It) likely will happen at some point, but we want to be really cautious because we really like the balance we have with the importance of the regular season and the postseason. And you don't want to mess with that balance. You've got be really careful and cautious."
There was an effort to expand the playoffs prior to the 2015 season, but that movement ultimately lost steam.
As it stands, 12 teams (four division winners and two wild cards from each conference) make the postseason in the 32-team league. If the field expanded, there likely would be an additional wild card in each conference.
"I think that what makes the NFL great is every game means so much ... that game means a great deal. And you don't ever want to lose that. You don't want to lose the fact that every regular season game is important," Goodell said. "Only having 12 teams qualify, which is the smallest of any of the professional leagues by far, that's a good thing for us."