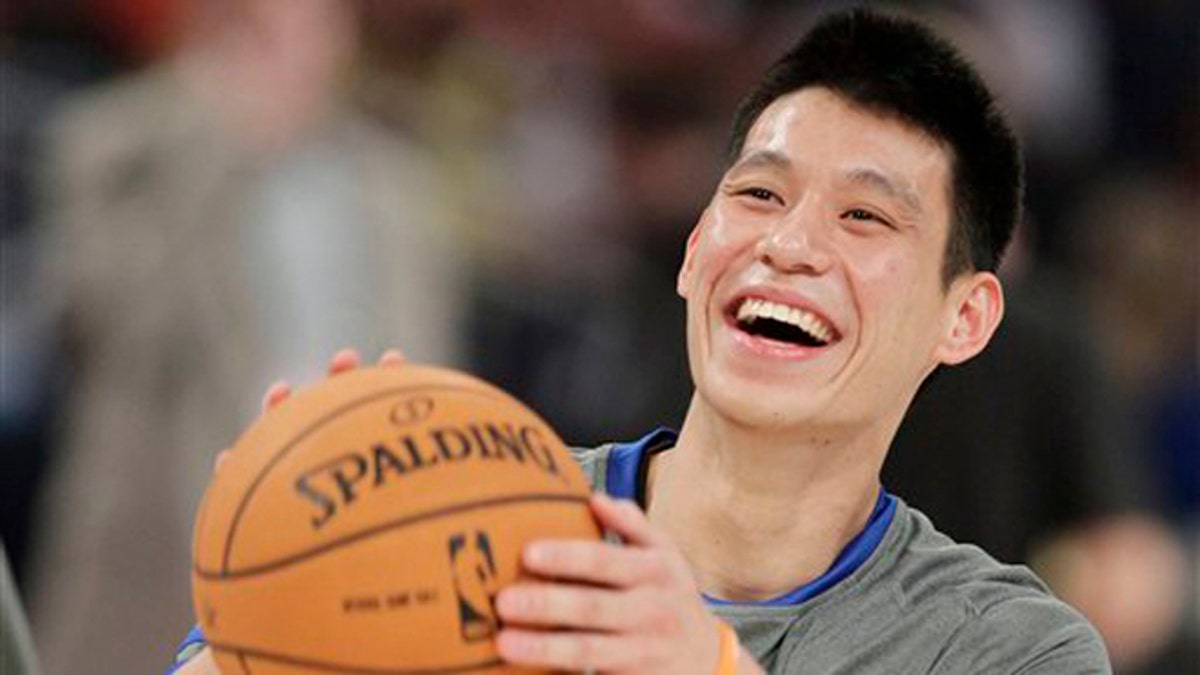 HOUSTON – It's time for the New York Knicks to make a decision.
The Knicks have until midnight local time Tuesday to match Houston's three-year, $25 million offer sheet or release Jeremy Lin. A person with direct knowledge of the process says the Rockets delivered the offer sheet to the Knicks on Saturday. But the Knicks have never officially acknowledged receiving it, so not even the Rockets are certain if New York will honor the deadline.
Lin initially agreed to a four-year offer sheet worth about $28 million. The Rockets threw a curveball at the Knicks by revising the offer and making it three years and including a guaranteed salary of about $15 million in the third year. If the Knicks agreed to that, they'll have to pay a hefty luxury tax in 2014-15 -- between $30 million and $40 million.