Report: Patriots sign TE Joseph Fauria, S Brock Vereen to practice squad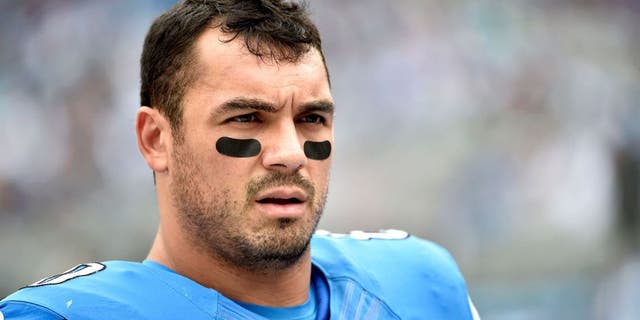 NEWYou can now listen to Fox News articles!
The Patriots added two players to their practice squad on Wednesday. Bob Donnan USA TODAY Sports
As if the Patriots didn't already have a ton of talent at tight end, they felt the need to add even more. According to Field Yates of ESPN, the Patriots have signed Joseph Fauria to their practice squad.
Fauria hasn't played this season, but he was most recently with the Cardinals. His performance as a rookie in 2013 with the Lions that put his name on the map, though. In two starts, Fauria caught 18 passes for 207 yards. Incredibly, seven of those catches went for touchdowns.
An interesting wrinkle in the Patriots signing Fauria is the fact that his uncle, Christian Fauria, played for New England from 2002-2005. Belichick was asked about coaching both players, to which he said "it's a sign of my age."
Additionally, the Patriots also reportedly signed second-year safety Brock Vereen to their practice squad. Vereen started four games as a rookie last season, recording 39 tackles and one interception.