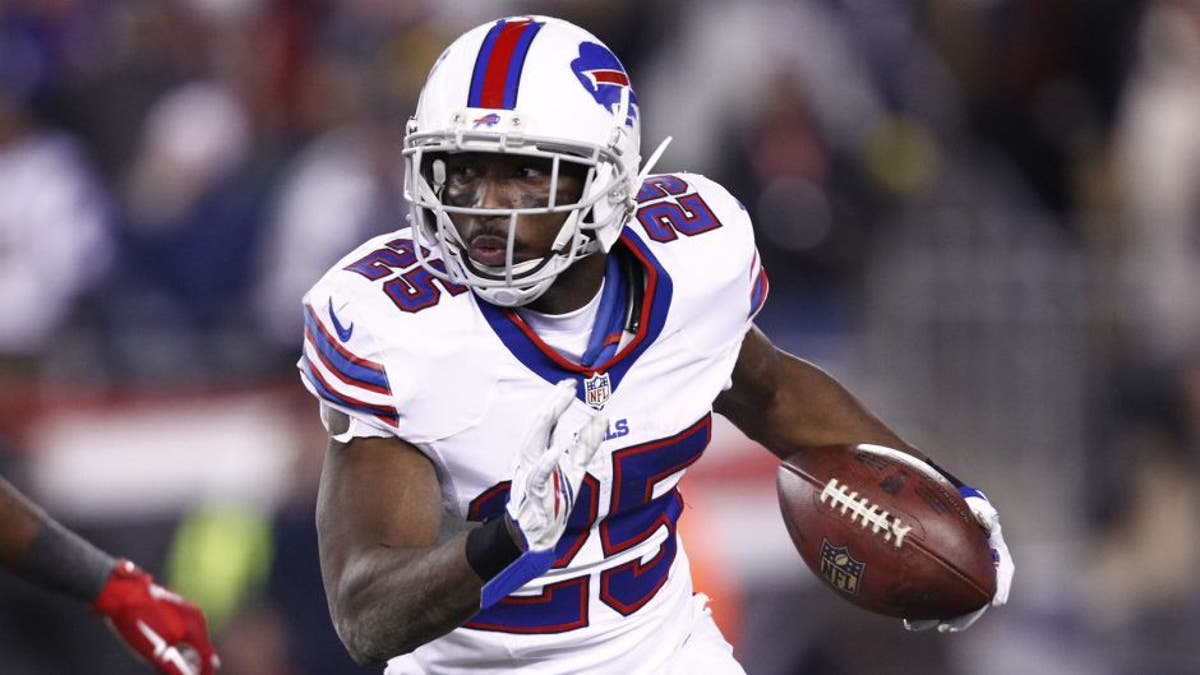 Buffalo Bills running back LeSean McCoy and former San Diego Charger Curtis Brinkely were allegedly involved in a weekend altercation involving three off-duty Philadelphia police officers.
According to a police report obtained by CSN Philadelphia, two of the officers had broken ribs, and the dispute that may have had something to do with the purchase of champagne at a Philadelphia night club early Sunday morning.
Philly.com reports that police are seeking arrest warrants.

McCoy spent six seasons with the Philadelphia Eagles before being traded to the Buffalo Bills last offseason. McCoy and then-Eagles head coach Chip Kelly sparred after the trade, with McCoy intimating that Kelly's personnel moves had to do with race.