Report: Colts still check locker room for bugs when visiting Patriots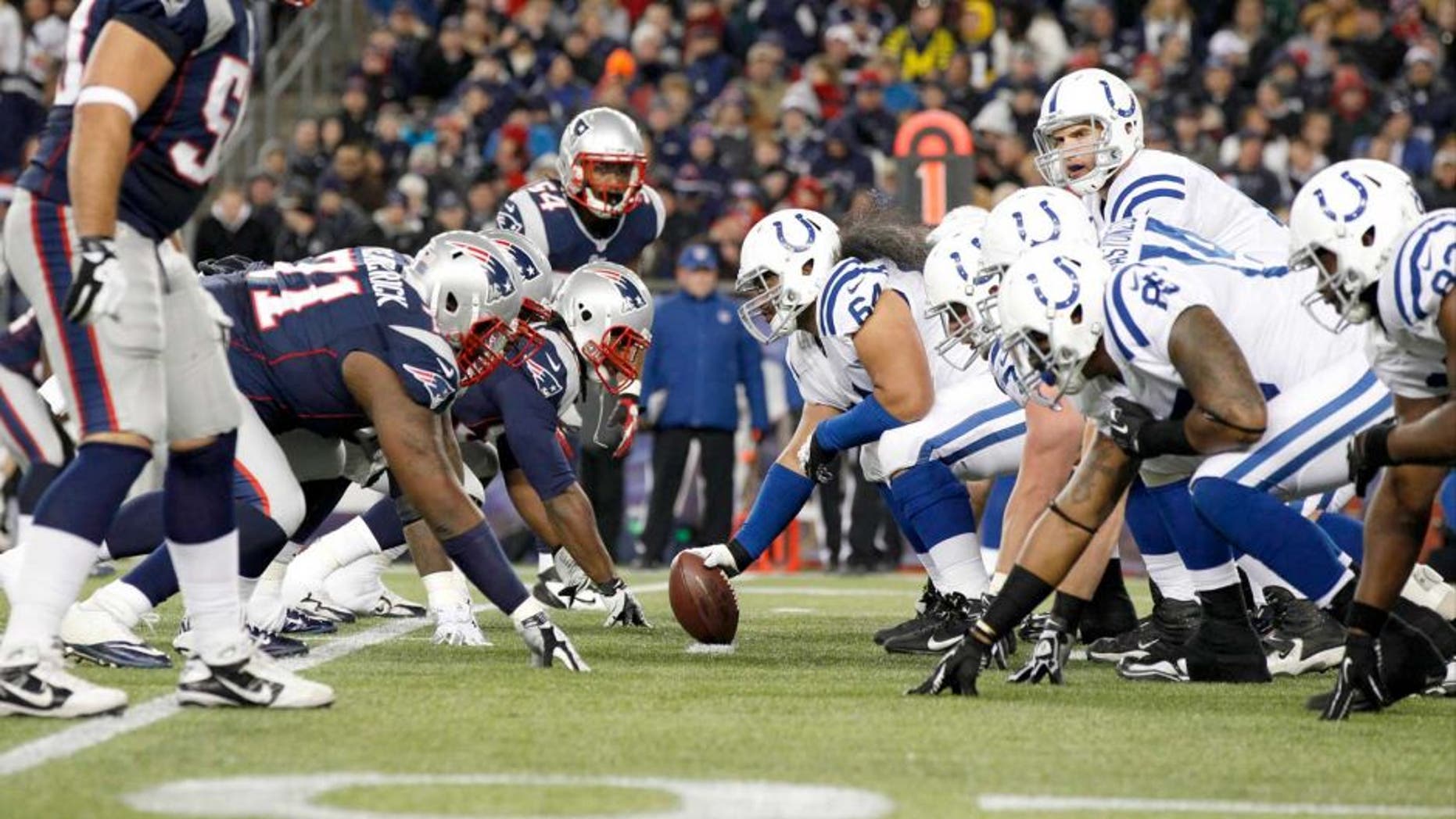 Just one day ago, news surfaced from Tony Dungy that Peyton Manning feared the Patriots bugged the locker room when he was with the Colts.
Now it appears as though the Colts have continued to take specific measures to make sure they're not being heard by the Patriots.
According to Bob Kravitz of WTHR, the Colts still sweep the visitor's locker room at Gillette Stadium to check for bugs, or listening devices.
Kravitz notes in later tweets that he doubts the Colts have ever found anything, but that doesn't mean they won't continue to check. If they had found something, you can bet it'd be bigger news than anything else in the league.
At the very least, it changes opponents' pre-game process, even forcing Manning and his offensive coordinator to talk in an adjacent hallway instead of the locker room.
With this new report, and with Dungy's comments a day ago, it wouldn't be surprising to hear that other teams have started checking as well.
It's just the latest report to come out about teams and players implying that the Patriots are cheaters. On Friday, former NFL quarterback Jim McMahon also came out and said Bill Belichick is a liar, and probably a cheater, too.
(h/t Bob Kravitz)