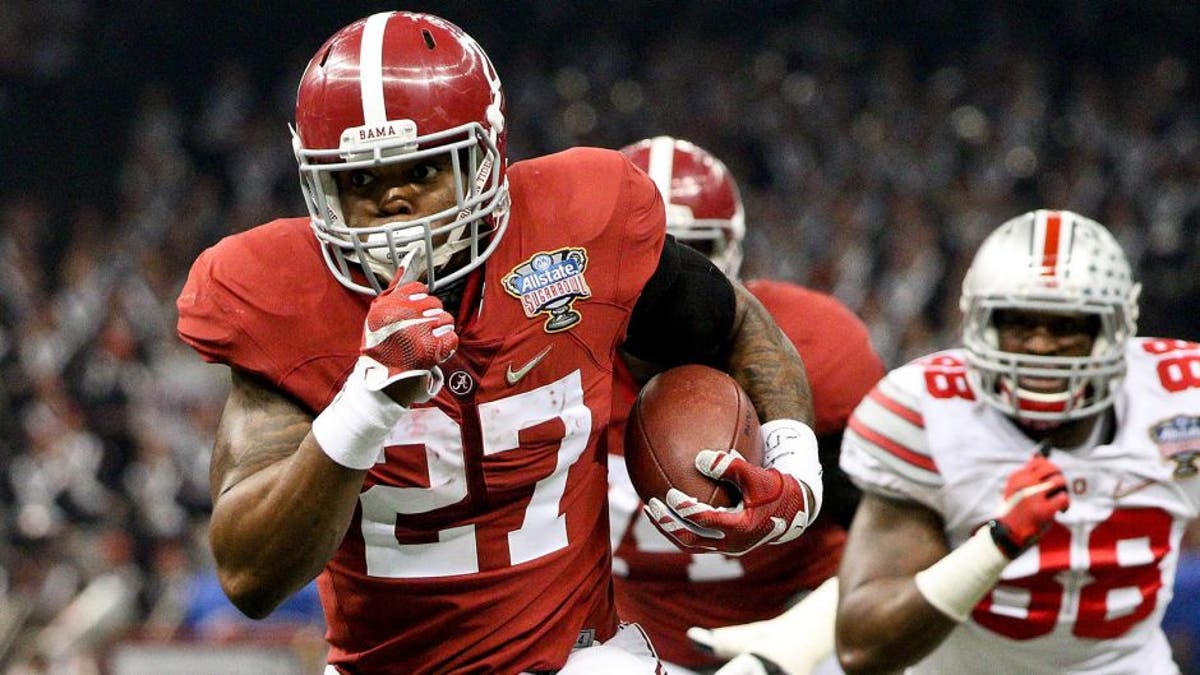 The Alabama Crimson Tide look to continue their tradition of opening the season on a neutral field against a non-conference opponent, as the school has reportedly reached a deal with Louisville to open the 2018 season in Orlando.
While Orlando has not been known as a host to season kickoffs in the past, the city will play host to Florida State and Ole Miss to open 2016 and now has a second SEC vs. ACC matchup set three years in advance.
Alabama has opened the last three seasons on a neutral site and will once again to do this season, as the Crimson Tide open their season against Wisconsin in Dallas.