Red Sox pitcher Steven Wright, 2016 All-Star, arrested on domestic assault charges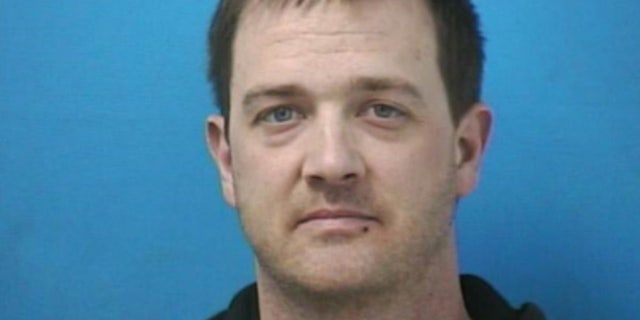 Boston Red Sox pitcher Steven Wright was arrested Friday night in Tennessee on domestic assault charges after an incident with his wife, officials said.
Wright, a 2016 All-Star, was charged with domestic assault and prevention of a 911 call, police in Williamson County told FOX17 Nashville.
Wright was released Saturday on $2,500 bond and is scheduled to next appear in court on Dec. 21, according to FOX17.
Wright's lawyer told The Boston Herald the arrest came after a verbal argument between Wright and his wife, Shannon, which never became physical.
"On Friday night, Steven was arrested at our home following a verbal argument, and the police charged him with domestic assault," a statement from the Wright family said. "Although he said things he deeply regrets, he did not raise his hands at anyone during the incident, and the situation was purely emotional. We are working together as a family to make our relationships strong, and we ask that you respect our privacy."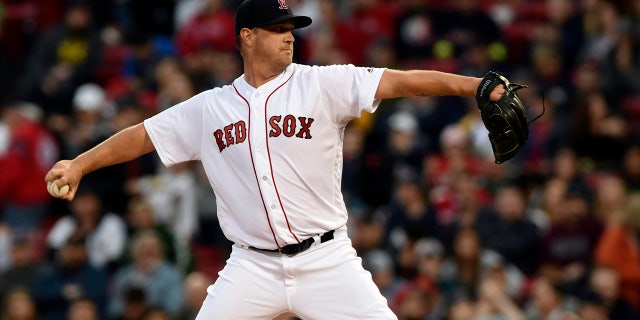 Wright's lawyer, Alex Little, told The Herald the couple worked together to compose the statement, and the pitcher was cooperative with the police.
Wright appeared in only five games in 2017 due to a knee injury after earning All-Star honors in 2016.
The Red Sox said in a statement they were aware of the incident and were taking the matter "very seriously."
"We are aware of the incident involving Steven. This is certainly a matter that the Red Sox take very seriously," senior director of media relations Kevin Gregg told Boston 25 News. "It is my understanding that both local police and Major League Baseball are looking into this and for that reason, the club won't have any further comment at this time."
Major League Baseball is also investigating the incident, and Wright could be subject to discipline under its domestic violence policy, according to Boston 25.