Red Out: Utah Utes debut all red uniforms against Michigan, and they're fantastic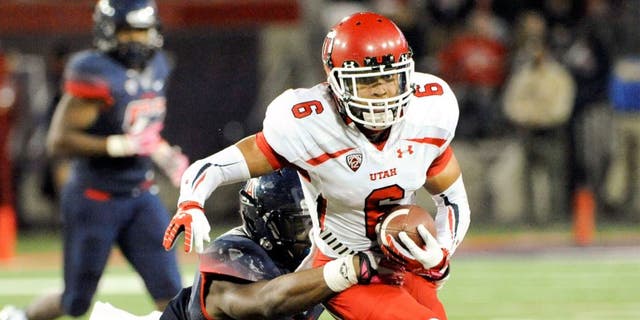 As the 2015 season opens, the Utah Utes will make a serious fashion statement. It's a fantastic statement at that.
The Utes will wear all red uniforms, including brand new red satin helmets, as they take on the Michigan Wolverines on Thursday. Perhaps it's a sign to Michigan: there will be blood.
Check out the threads, courtesy of Utes Equipment on Twitter:
Utah kicks off against Michigan at 5:30 PM PST on FOX Sports 1.
(h/t Twitter)