Radio host ripped by Falcons, suspended after bashing ESPN female analyst Jessica Mendoza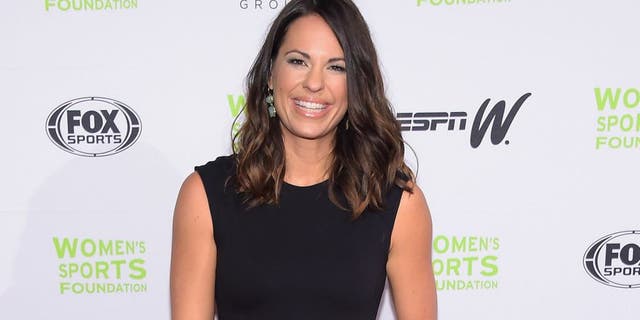 NEWYou can now listen to Fox News articles!
(Warning: This post contains NSFW language.)
During Tuesday night's Astros-Yankees playoff game, an Atlanta radio host went off, via Twitter, about ESPN using Jessica Mendoza as an analyst on the broadcast. (Mendoza was permanently added to ESPN's lead MLB crew after the network suspended Curt Schilling earlier this season.)
Mike Bell, who is a sports-talk host on 92.9 The Game, started off by referencing Mendoza in a since-deleted tweet as "Tits McGhee."
Bell then went on to question her credentials because of her background as a softball player, not a baseball player.
After taking heat for his tweets, Bell offered this apology:
The apology didn't matter to the Atlanta Falcons, who ripped Bell on Twitter Tuesday afternoon.
Bell was also reportedly suspended by 92.3 for the next couple of weeks.