Philadelphia Eagles fan hopes to convince rookie to change his name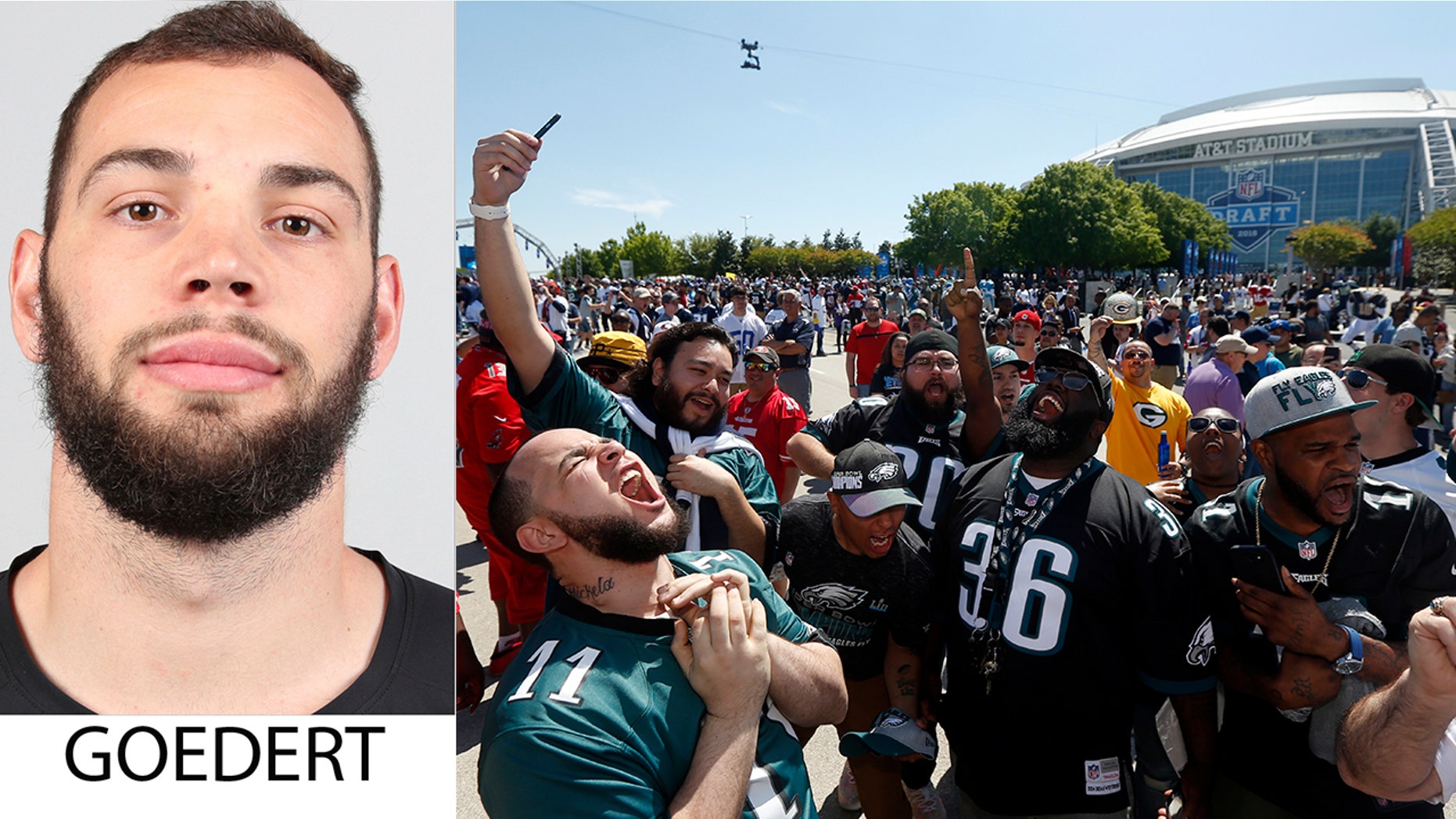 A Philadelphia Eagles fan has taken fandom to another level by starting a GoFundMe page to raise money in hopes that the team's new rookie will change his name.
The Eagles drafted tight end Dallas Goedert in the second round over the weekend, and due to the intense rivalry between Philadelphia and the Dallas Cowboys, one fan is trying not to have any part of the rivalry invade the defending Super Bowl champions, according to the Fort Worth Star-Telegram.
Goedert, who played college football at South Dakota State, was ironically named after the team his parents loved, the Dallas Cowboys, the newspaper reported.
Goedert admitted after the Eagles selected him that he thought he was going to land with the Cowboys because of speculation around Jason Witten's retirement, according to Eagles Wire.
"The Cowboys were sitting there at 50, and I think Philadelphia might've thought that as well and they traded up right before them," Goedert told reporters Friday. "That was something definitely in the back of my head when Jason retired, that they needed tight ends to fill that spot."
The rabid Eagles fan is hoping that $1,200 will get Goedert to change his name to something like, Philly.