Peyton Manning is still struggling in the new Broncos offense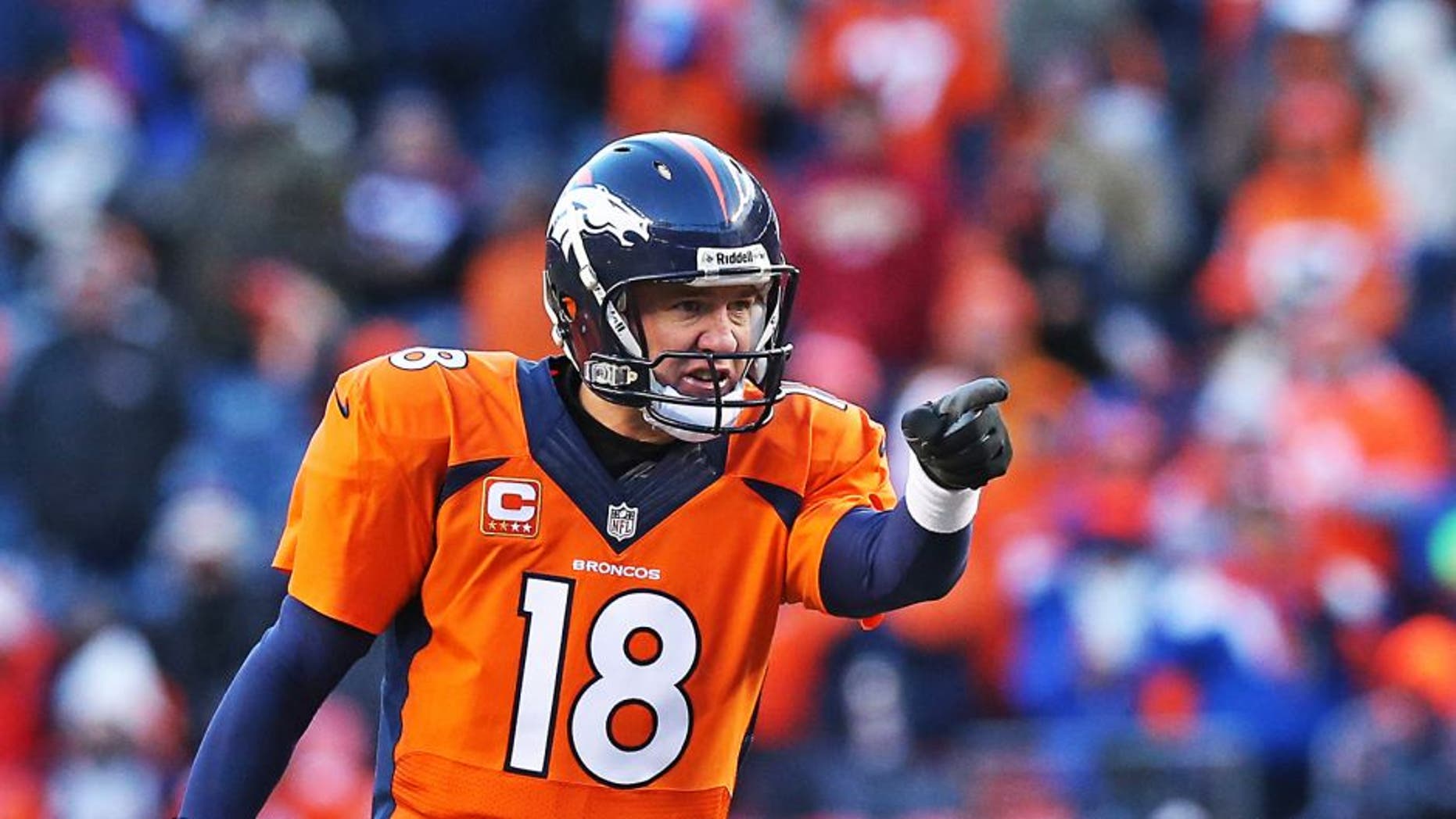 Gary Kubiak promised he'd marry his offensive playbook to Peyton Manning's strengths when he accepted the Broncos head coaching job.
That union is already on the rocks one game into the season. The Broncos beat the Ravens in spite of Manning's offense, not because of it.
"It might be the greatest defensive football game I've ever been a part of as a coach,'' Kubiak told reporters after the 19-13 victory. "Offensively we had a chance to make a couple big plays early in the game we didn't make, it was a battle from then on.''
No. 18's final stats were simply un-Manninglike. He completed 60 percent of his throws, but totaled only 175 passing yards. He dropped back 40 times to pass, but one of those passes was taken back for a pick-six.
Kubiak's ballyhooed running game wasn't much better. It averaged only 2.8 yards per carry.
Manning wasn't surprised. He's been around the game to expect a few hiccups when the play book changes.
"I would expect that to be the case," he said. "When you make some changes everybody's just kind of feeling their way out, it's just going to be a work in progress.
Credit the Broncos for finding a way to win in a tough offensive debut. That success won't last if Manning & Co. keep stumbling, though.
(h/t ESPN)