Pete Carroll on Seahawks 0-2 start: 'We're gonna be fine'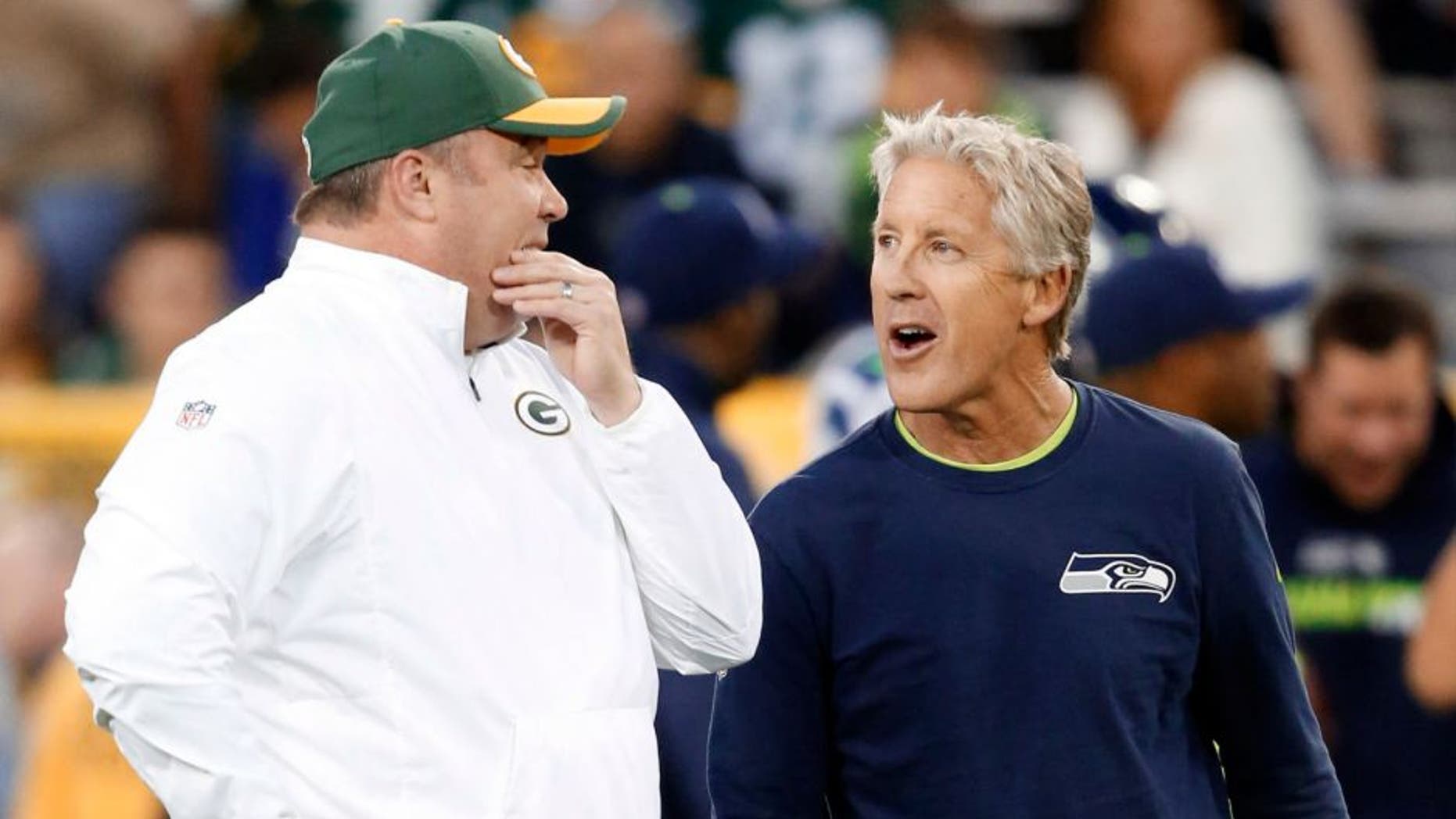 The Seahawks have been backed against a wall before.
It wasn't a 0-2 start like it is now, but in 2014, a 3-3 record led to many questioning whether the Seahawks had bigger problems to resolve.
The team responded by going 9-1 down the stretch, then making a second straight Super Bowl appearance.
Even after the Week 2 loss where the Seahawks had multiple chances to win, the coaching staff was adamant there is no reason to panic.
"Their quarterback played great," Pete Carroll said, via NFL.com. "Think how much the quarterback controlled that game. He was all over the place, made no mistakes and had complete command of the situation. And we made some errors that cost us. But we're gonna be fine."
Even the players echoed similar sentiments.
"I'm not concerned," Bobby Wagner said, via NFL.com. "We've always had a point in our season where something like this has to happen. It's just happening earlier this year. We can't let our confidence waver."
(h/t NFL.com)